SENSING THE CITY // A Companion to Urban Anthropology
ed. Anja Schwanhäußer
Reihe Bauwelt Fundamente 155
BIRKHÄUSER
at
Pro qm
, Almstadtstraße 48-50, Berlin
Special Guests are Rolf Lindner, Les Back and Moritz Ege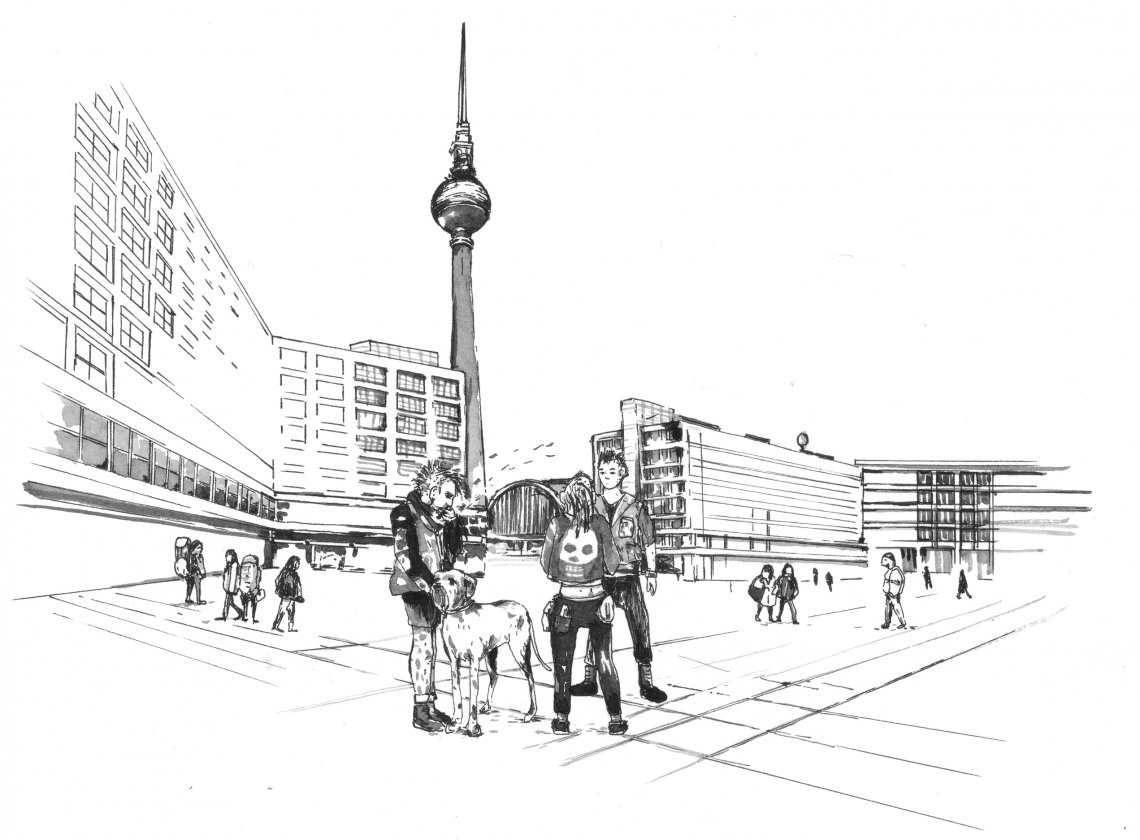 CHILDREN'S BOOK FAIR

matedi 5 aprile 2016, 16:00-17:00
presentatione della AFFENFALLE, libro e ebook
da Author's Café

Di., 5. April 16:00 – 17:00 Uhr im Autoren Café

Illustrationspreis SERAFINA
Aber was kommt danach? Wie ein Nachwuchspreis nachhaltig seine Wirkung entfalten kann, erzählen vier Preisträger.

Serafina-Preisträger Nele Brönner, Jonas Lauströer, Markus Lefrançois, Sybille Schenker
Moderation: Birgit Fricke (Frankfurter Buchmesse)
As a FUMETTO SATELLIT I show drawings and comics
in the exhibition DICKICHT in Luzern // Swizerland

6. April – 31. May 2016

Maihöfly, Maihofstraße 70, Luzern

Thuesday to Friday 11:30am - 2:00pm and 5:00pm - 12:00pm
Saturday 6:00pm - 12:00pm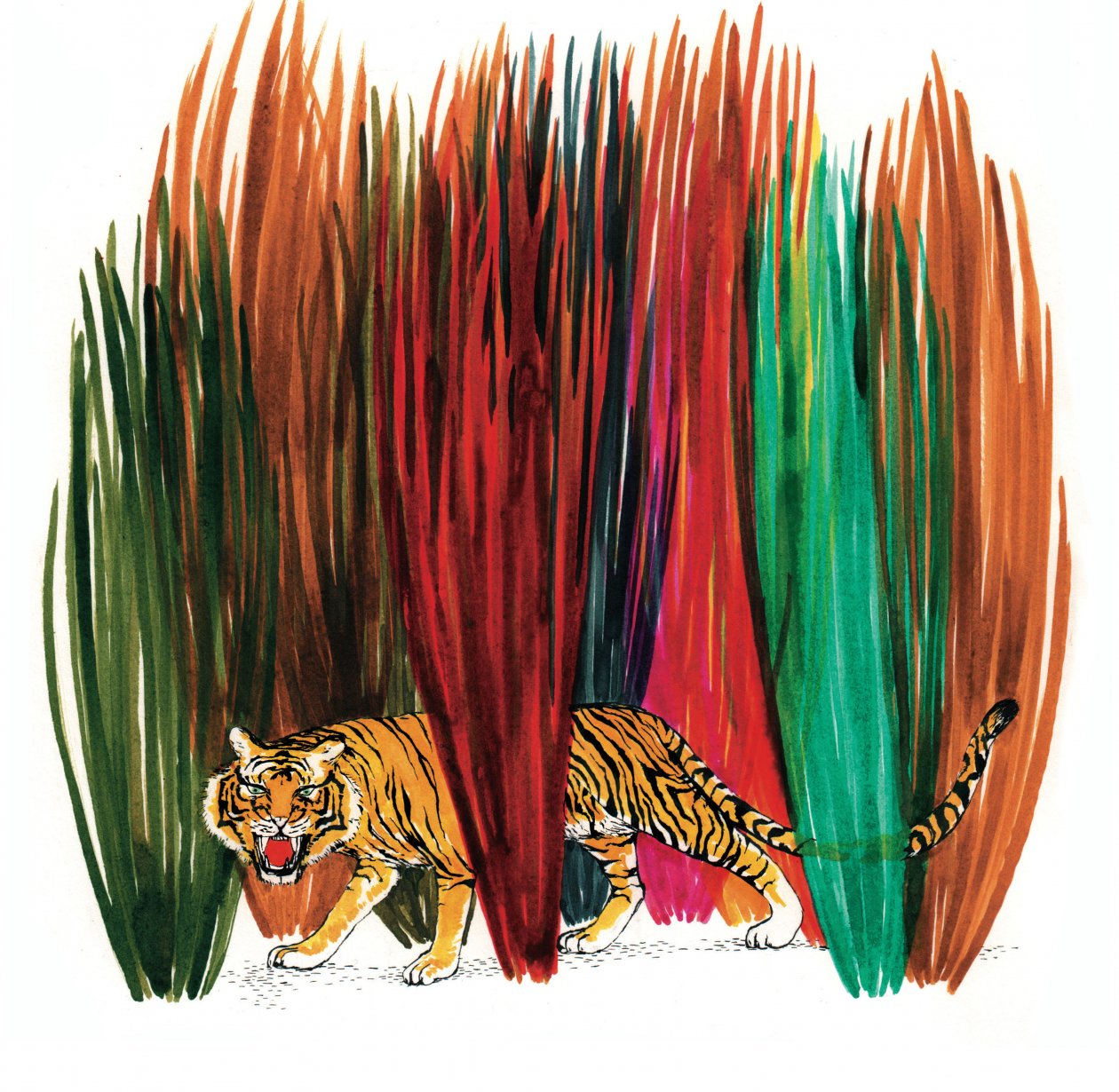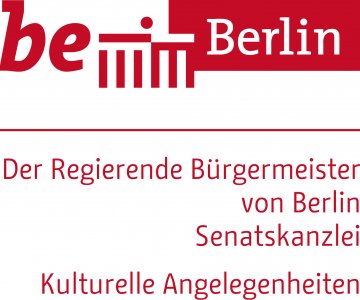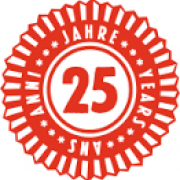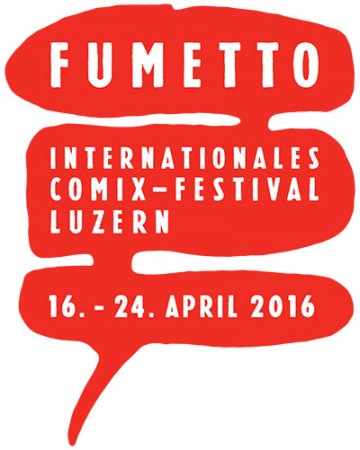 STUDIO SALE

Moosstraße 7-9
Remise 1. OG
Treptower Park

12. + 13.März 2016

Saturday with kolt
Sunday with nele+kolt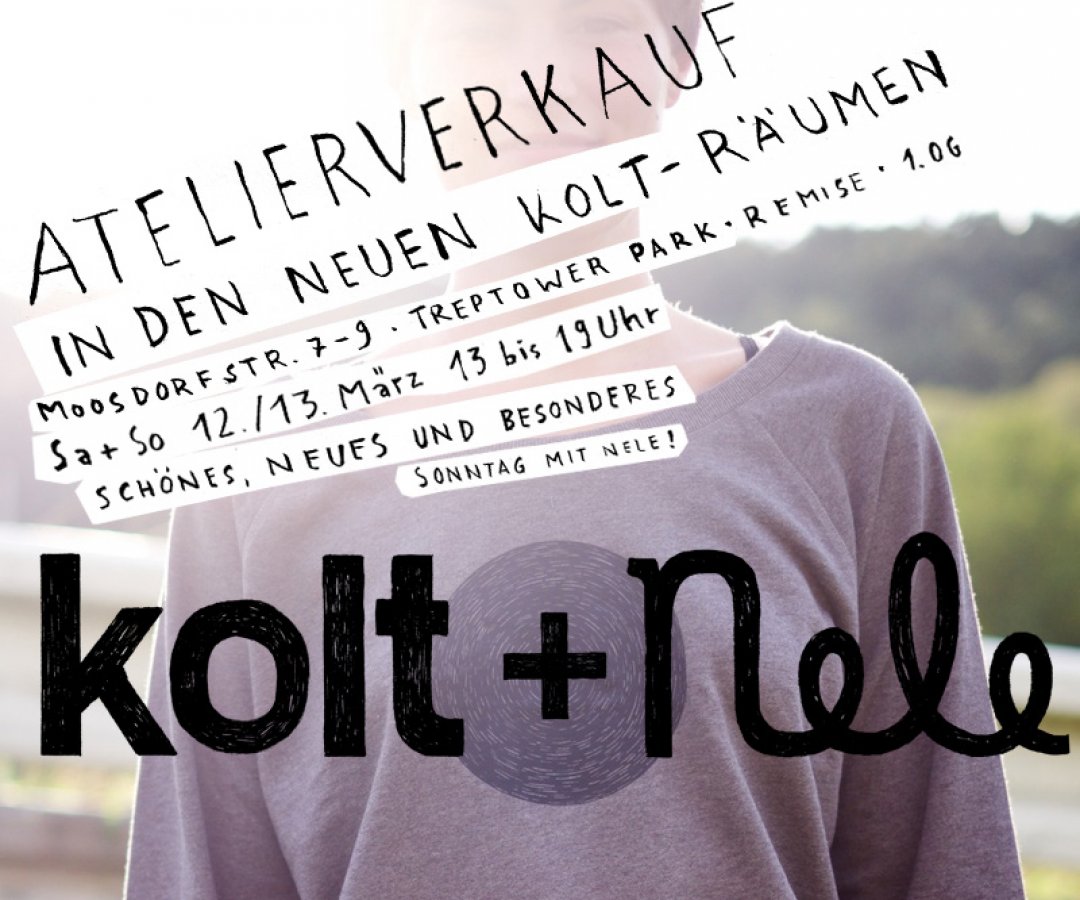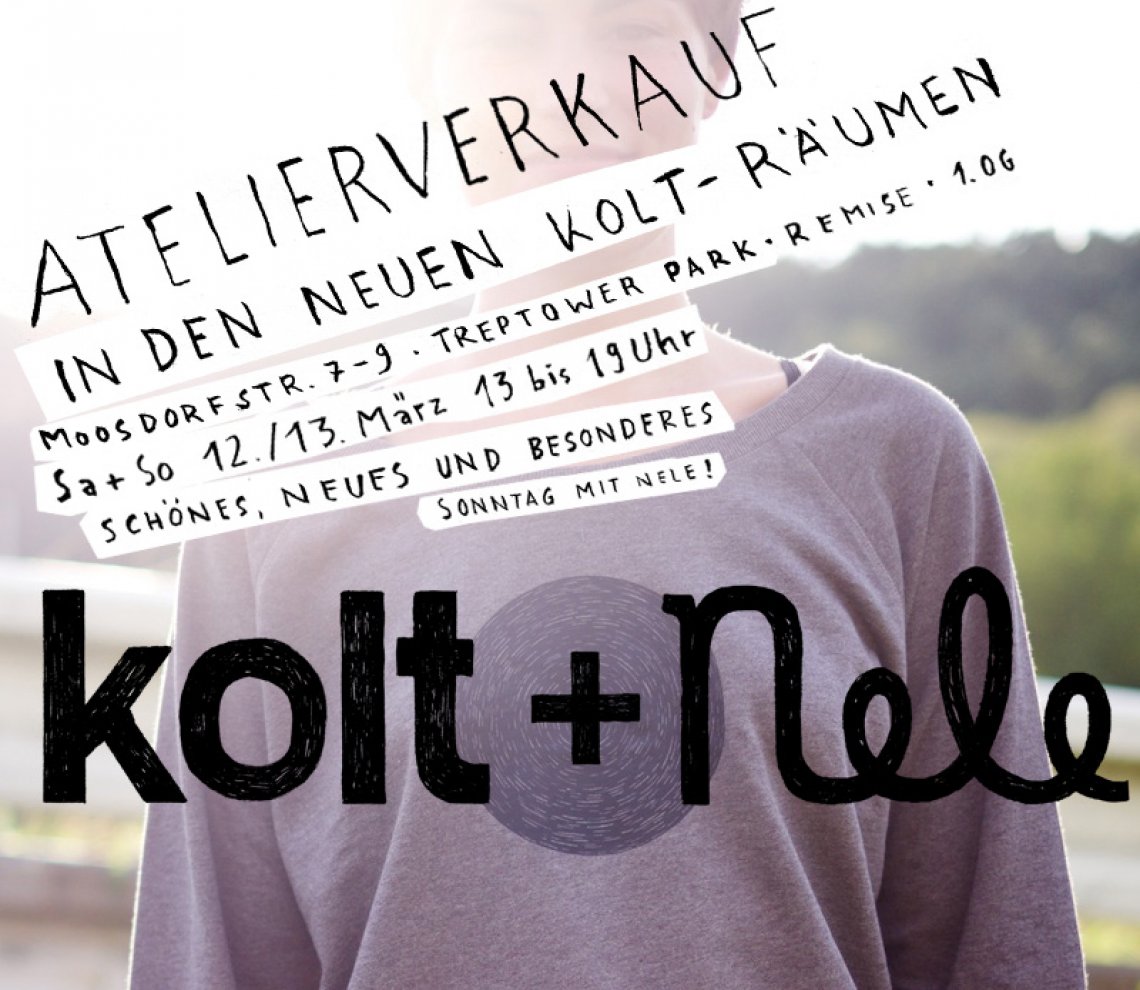 Heute
taz
– it´s women´s day!
Die Geschlechterillusion - die Geschichte von Lisa Müller und Frank Maus und der Idee des gerechten Teilens.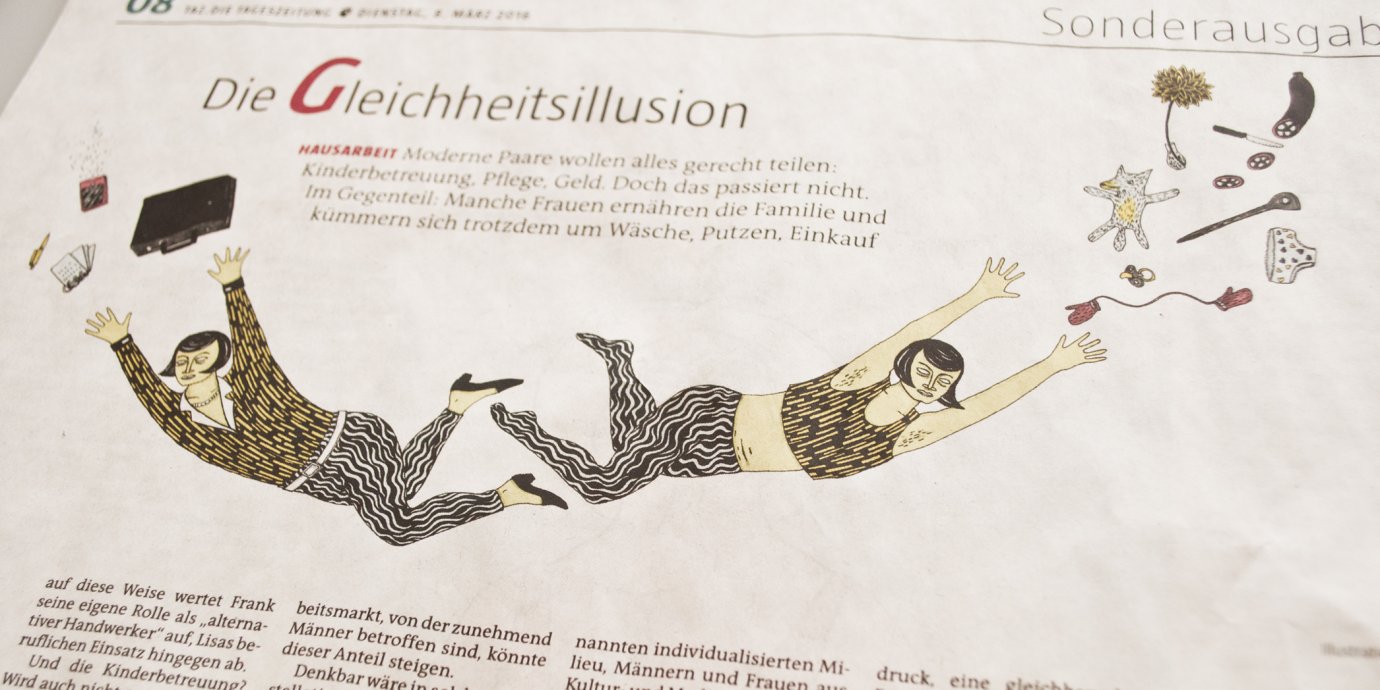 OUT NOW
Hrsg. von Anja Schwanhäußer
Reihe Bauwelt Fundamente 155
/ BIRKHÄUSER


BOOK REALEASE
- 29.4.2016 -
Pro qm
thematische Buchhandlung zu Stadt, Politik, Pop,
Ökonomiekritik, Architektur, Design, Kunst & Theorie
Almstadtstraße 48-50,10119 Berlin
Special Guests are Les Back, Rolf Lindner and Moritz Ege
Die Stadt ist mehr als Architektur und Demographie, sie ist auch Idee und Vorstellung. Verschiedene Gruppen, Szenen und Subkulturen prägen diese Vorstellungen und werden auch von ihr geprägt. Stadtanthropologen tauchen in dieses Bedeutungsgewebe ein und erforschen das Leben, wie es in der Stadt 'wirklich' vor sich geht. Das Buch bietet eine Einführung in die urbane Feldforschung, die als Schlüsseldisziplin des 20. Jahrhunderts maßgeblich das Nachdenken über Stadt bestimmt hat: Es enthält Beiträge von führenden Vertretern ebenso wie vom vielversprechenden Nachwuchs. Comics der Künstlerin Nele Brönner kommentieren die Arbeitsweise des Feldforschens.
Mit Texten von Peter Jackson, Les Back, Ruth Behar, Moritz Ege, Rolf Lindner, Mirko Zardini, Margarethe Kusenbach, Loïc Wacquant.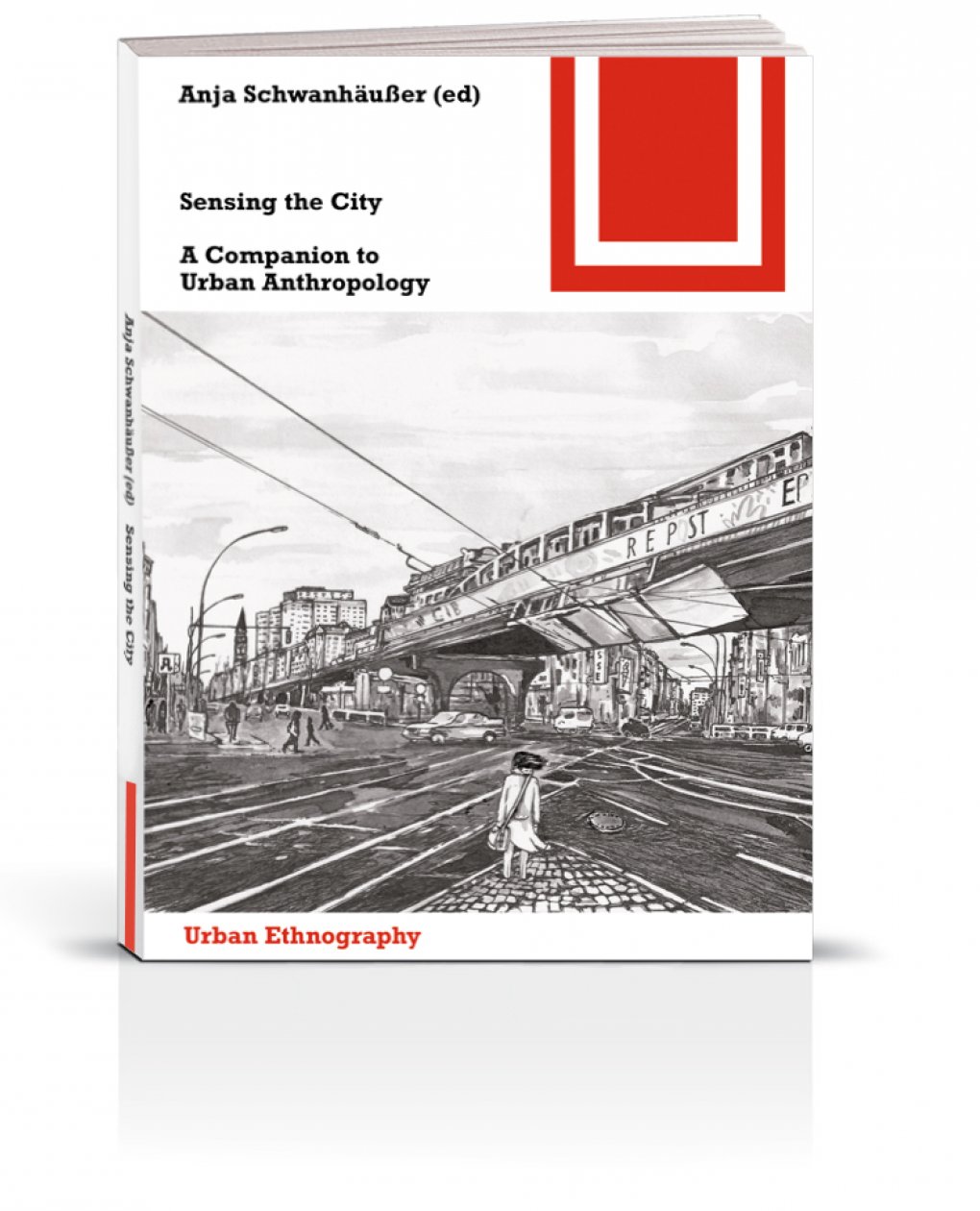 Ink on paper // drawings for a new comic.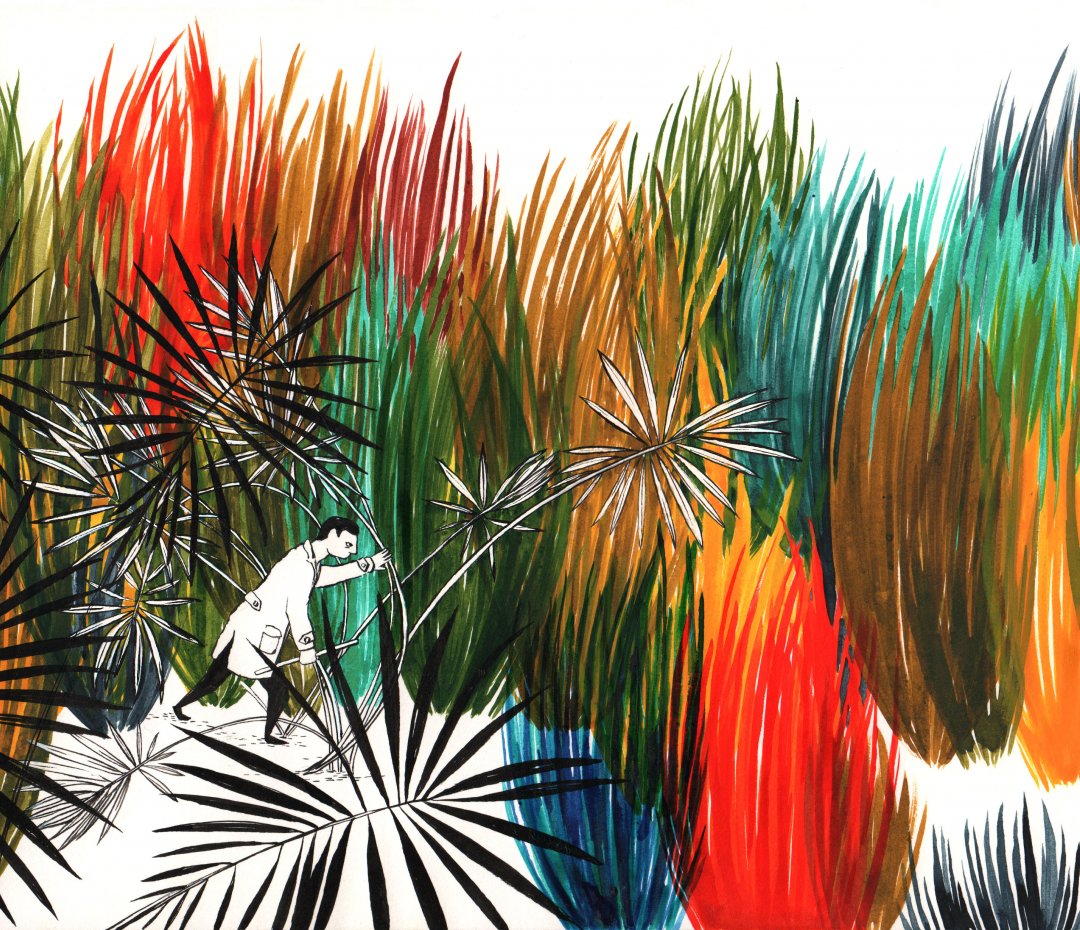 VON AFFEN, FÜCHSEN UND ANDEREN BIESTERN


Buchillustrationen von Nele Brönner Im Hessisches Puppen- und Spielzeugmuseum Hanau-Wilhelmsbad

vom 14.Februar- 24.April 2016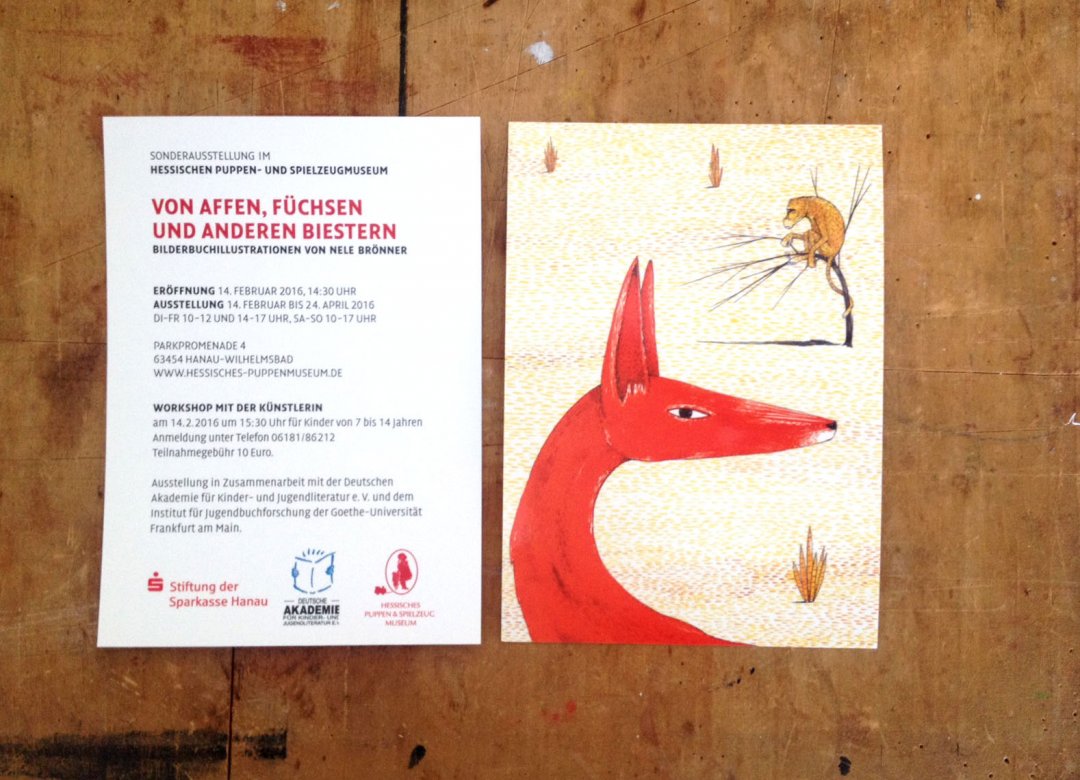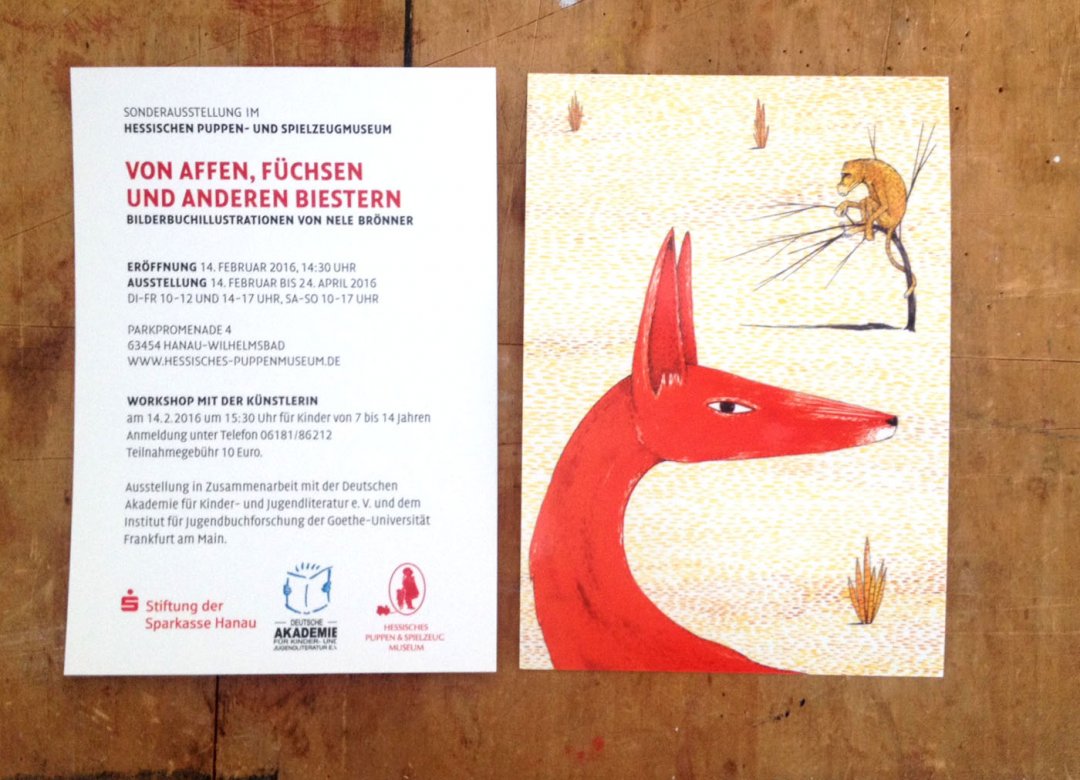 Internship Illustration
// starting mid January 2016
---
Drushba Pankow and Nele Brönner offer an internship at their cooperative studio space for illustration in Berlin/Mitte.
Interns should be interested in illustration and animation. We're in need of creative help with our daily work as freelancing illustrators as well as with an ebook project. Basic computer knowledge (Mac OS X, Adobe Photoshop) are needed. We offer intensive supervision and work on diverse long-term ventures. A kind, positive, and friendly atmosphere in a lively studio space awaits you.
We are looking forward to your application. Please send an email and submit a short portfolio or link to website, blog, etc to huhu@nelebroenner.com
Our best,
Volker and Nele
http://drushbapankow.de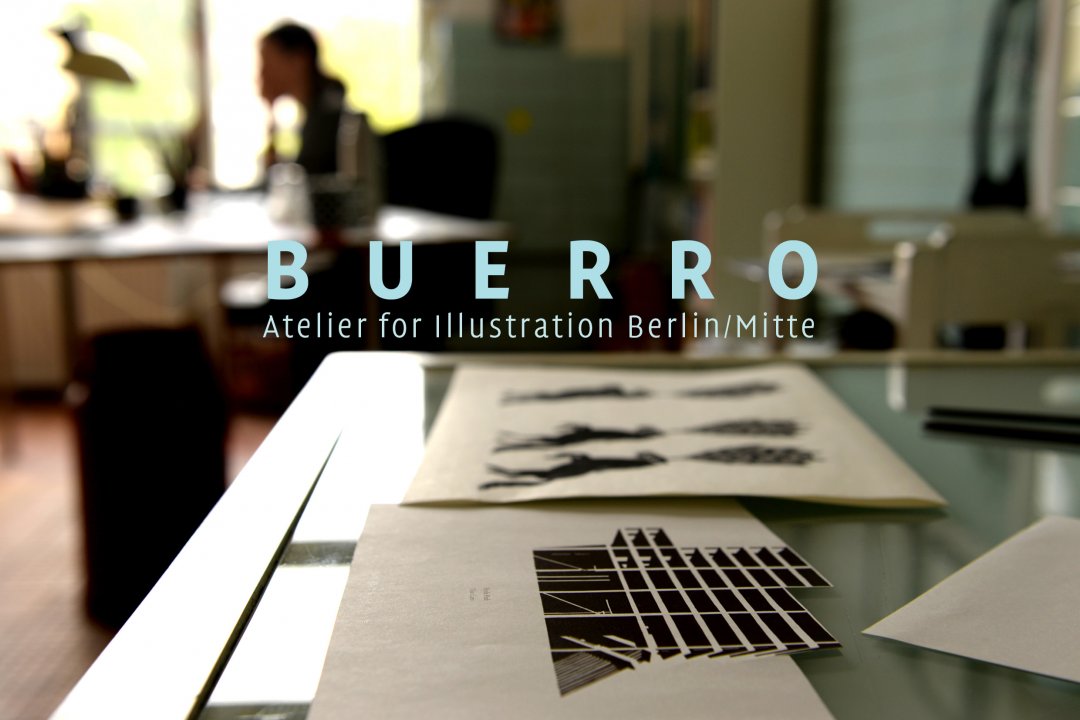 Pages