Opening: TODAY / Friday, 2. December 5 - 10 pm
Exhibition till the 8. December
Open Doors every day from 12 am

DRAWINGS FOR SALE

!Easy to find!
Fatamorgana, Torstraße 170, 10115 Berlin








< Extra dschungle ink on papaer / 20*30cm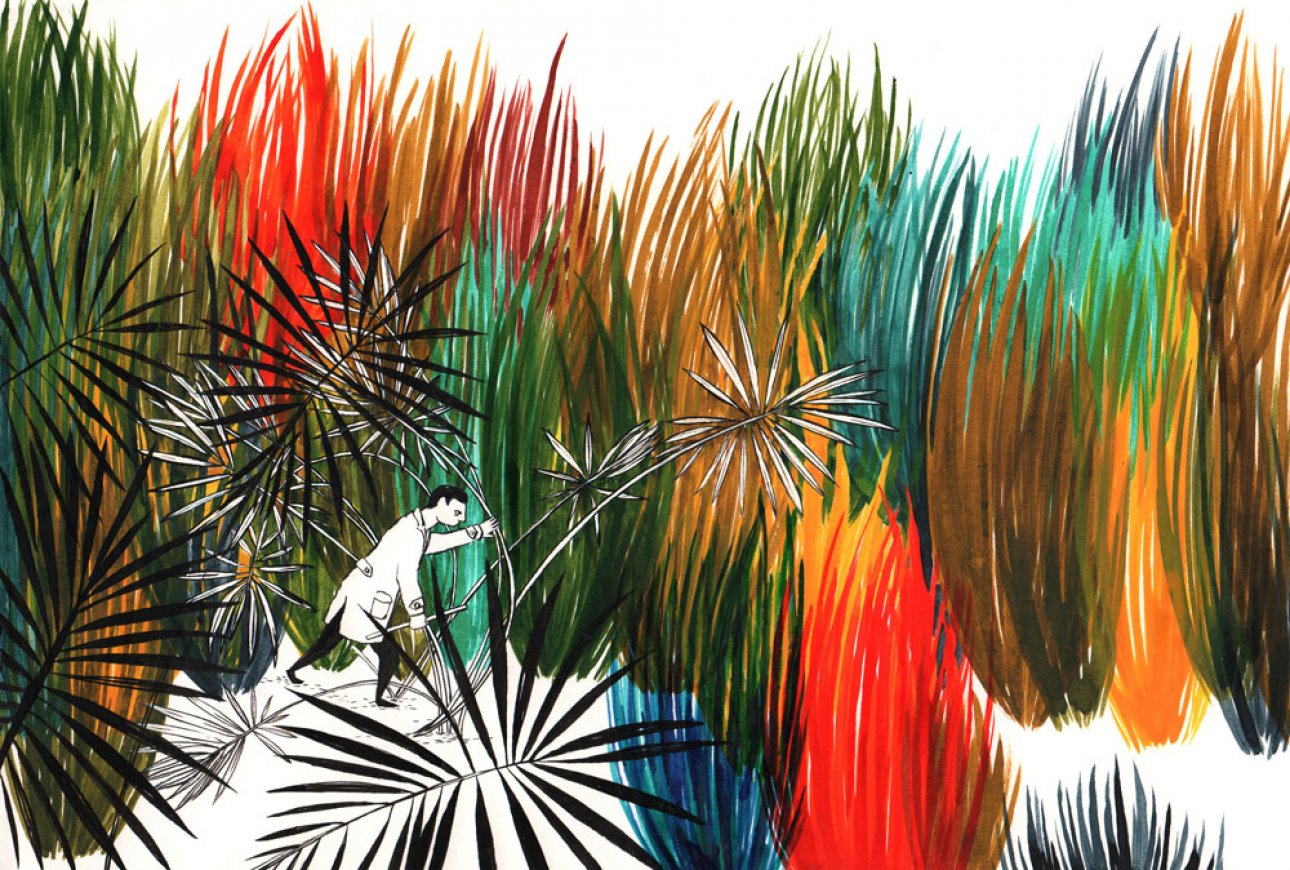 CLOUD&CROWD Editorial illustration for publik / the verdi magazin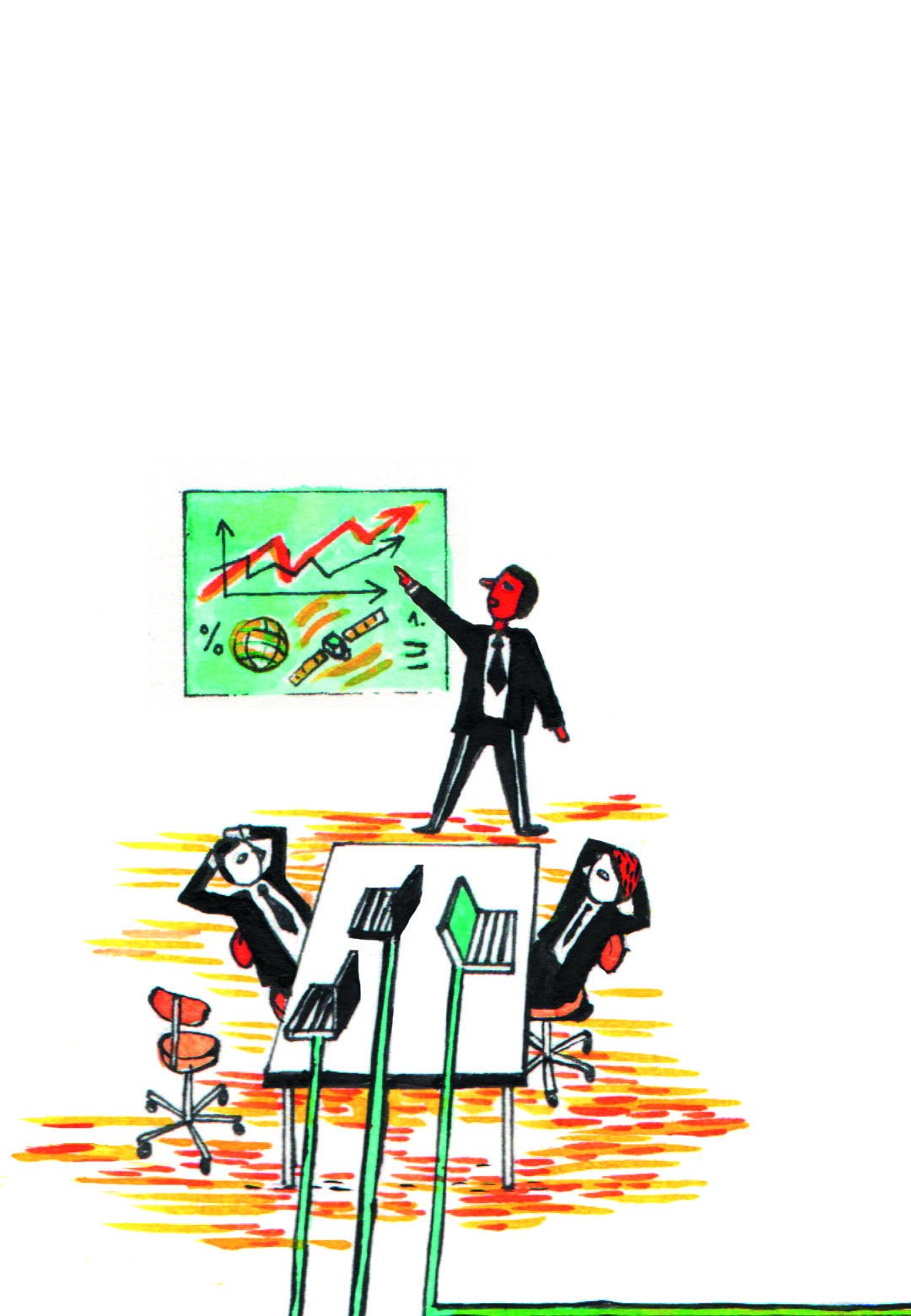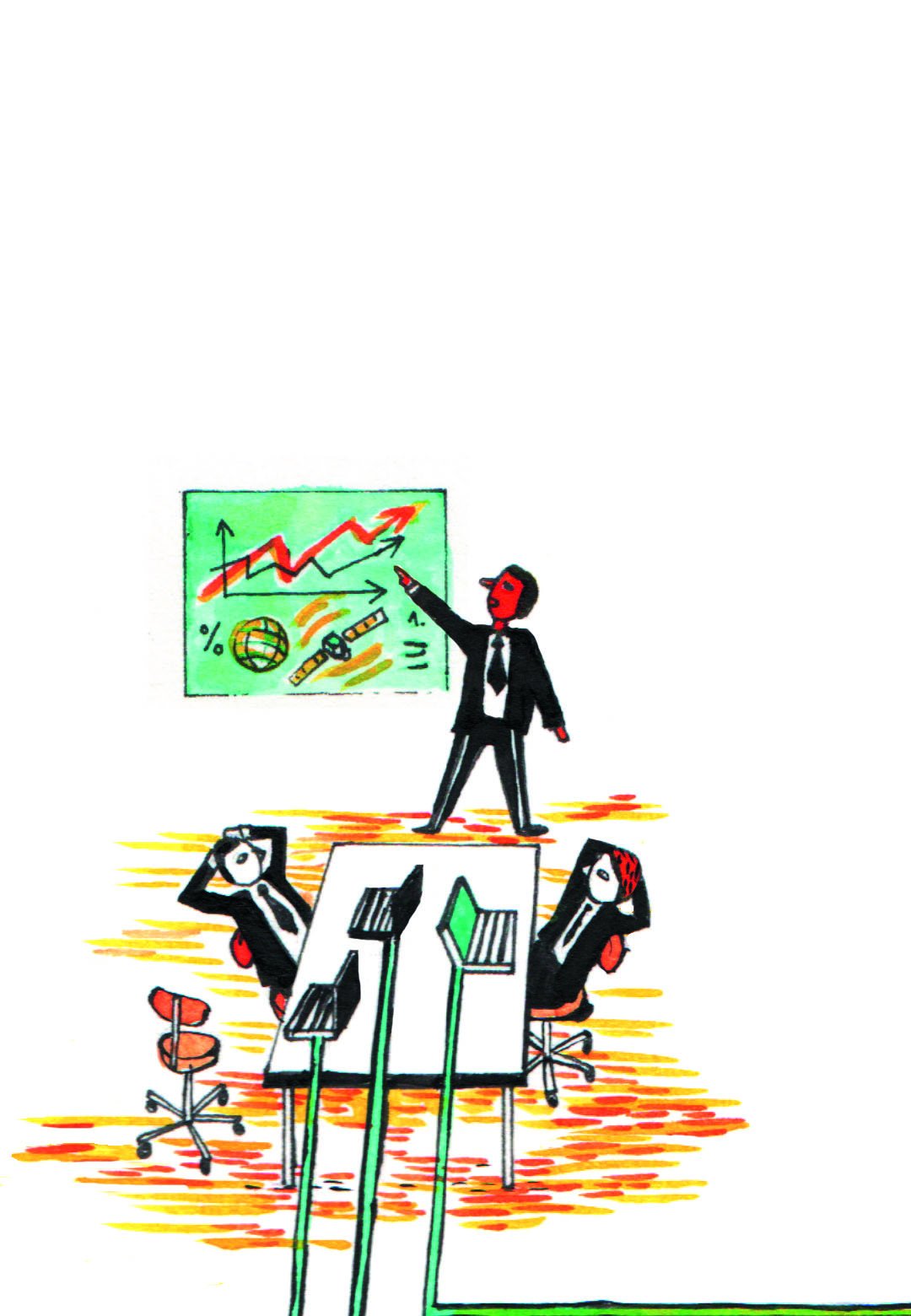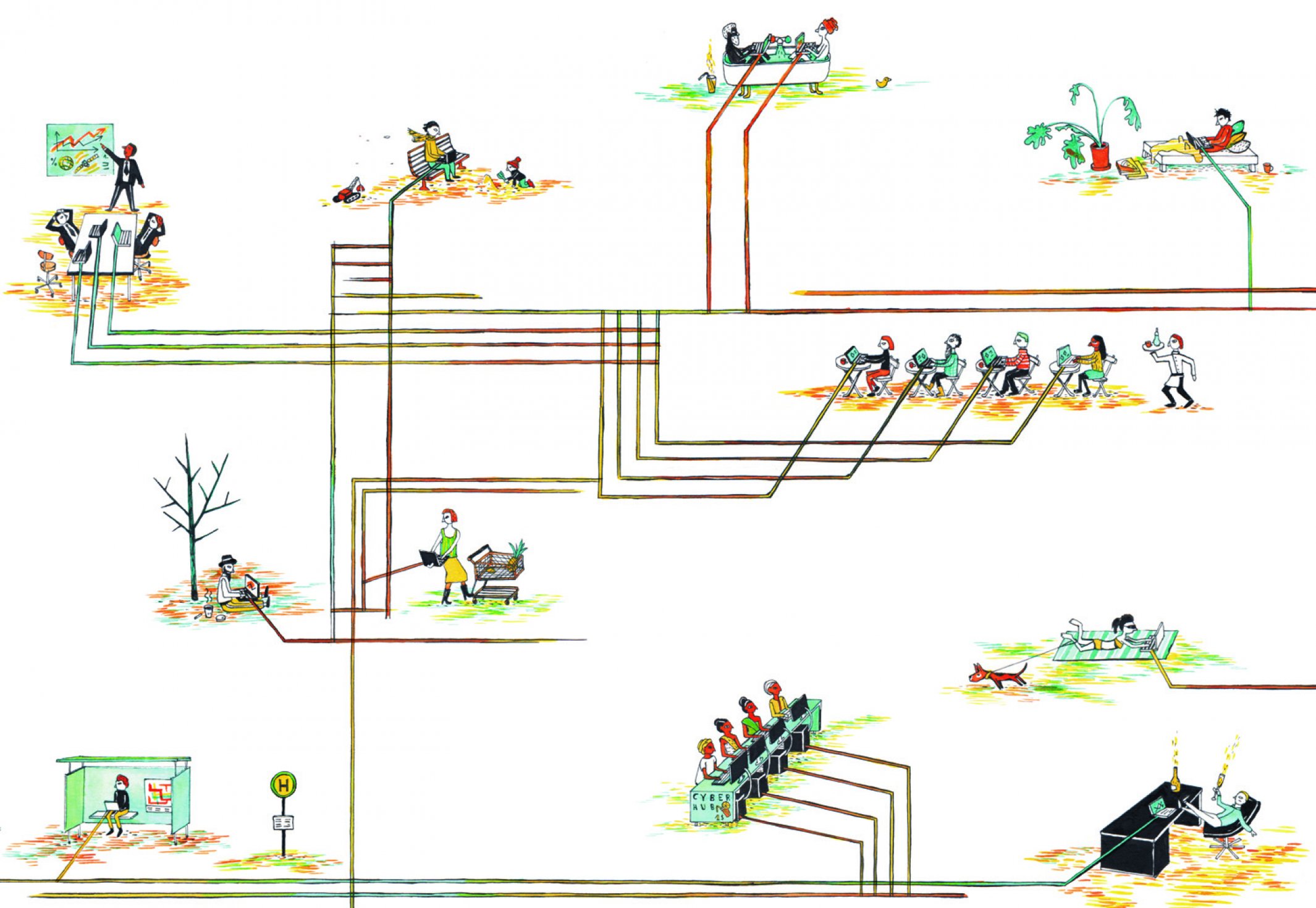 Anja Schwanhäußer will be discussing our book
Sensing the City
with Mark Johnson (Anthropology) and Michaela Benson (Sociology) at
Goldsmiths
.
8 Jul 2016
2:00pm - 5:00pm
137a, Richard Hoggart Building
This event is free and all are welcome to attend. Sociology Department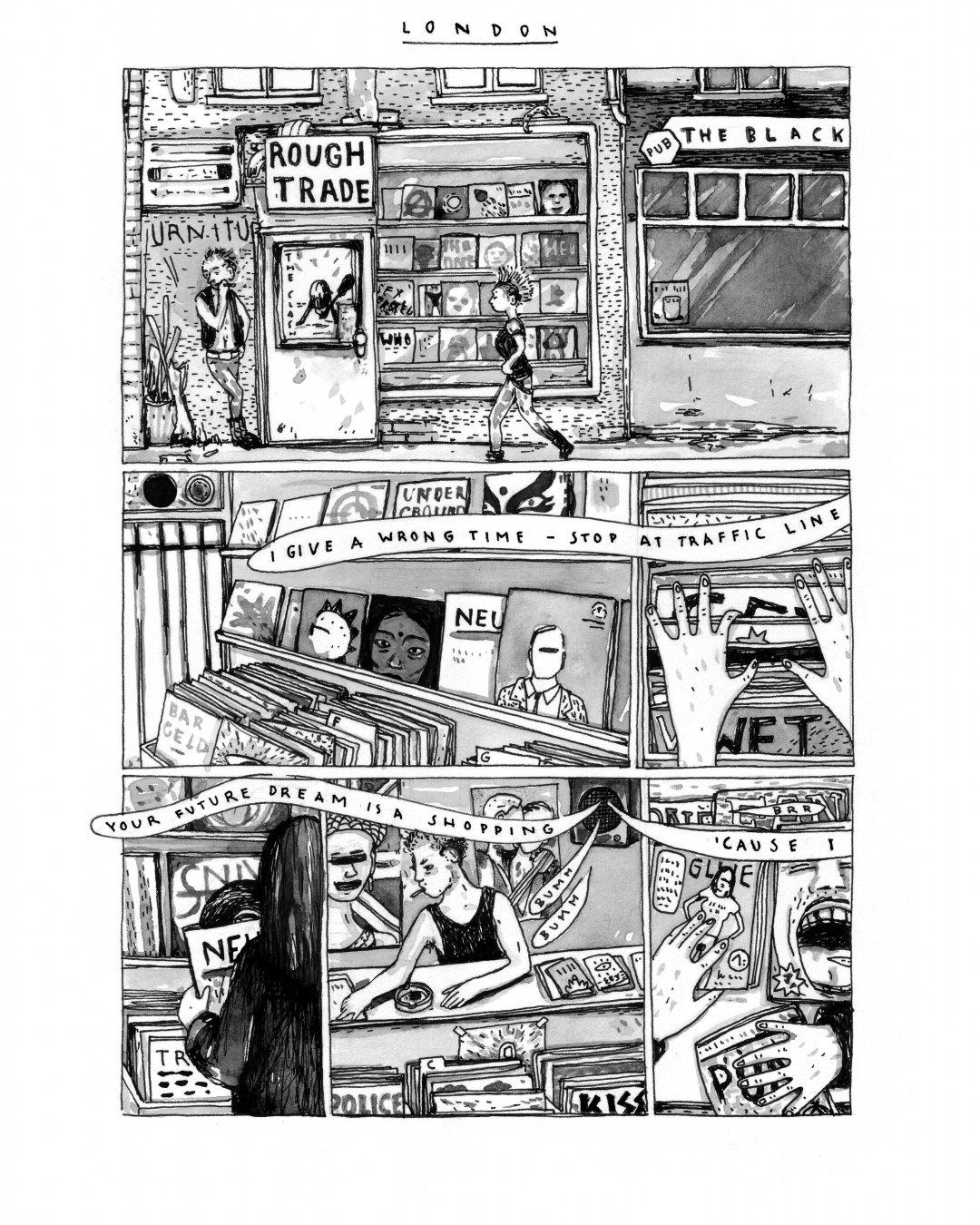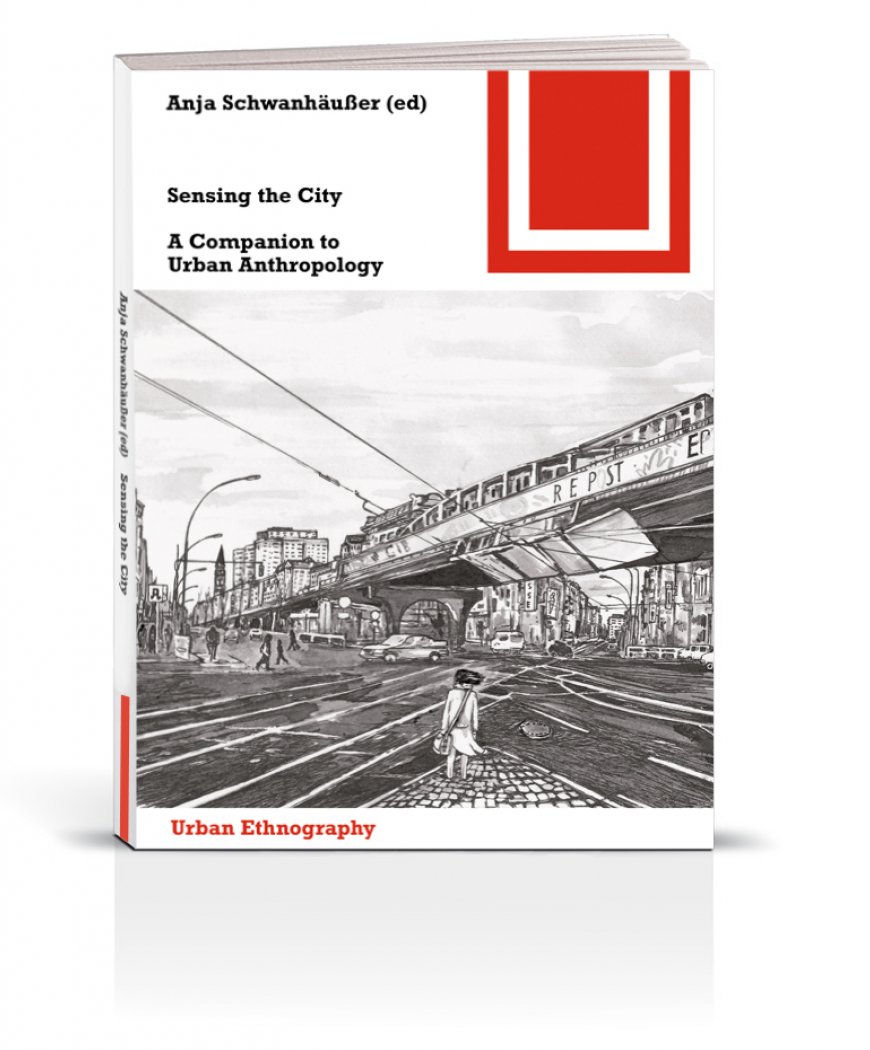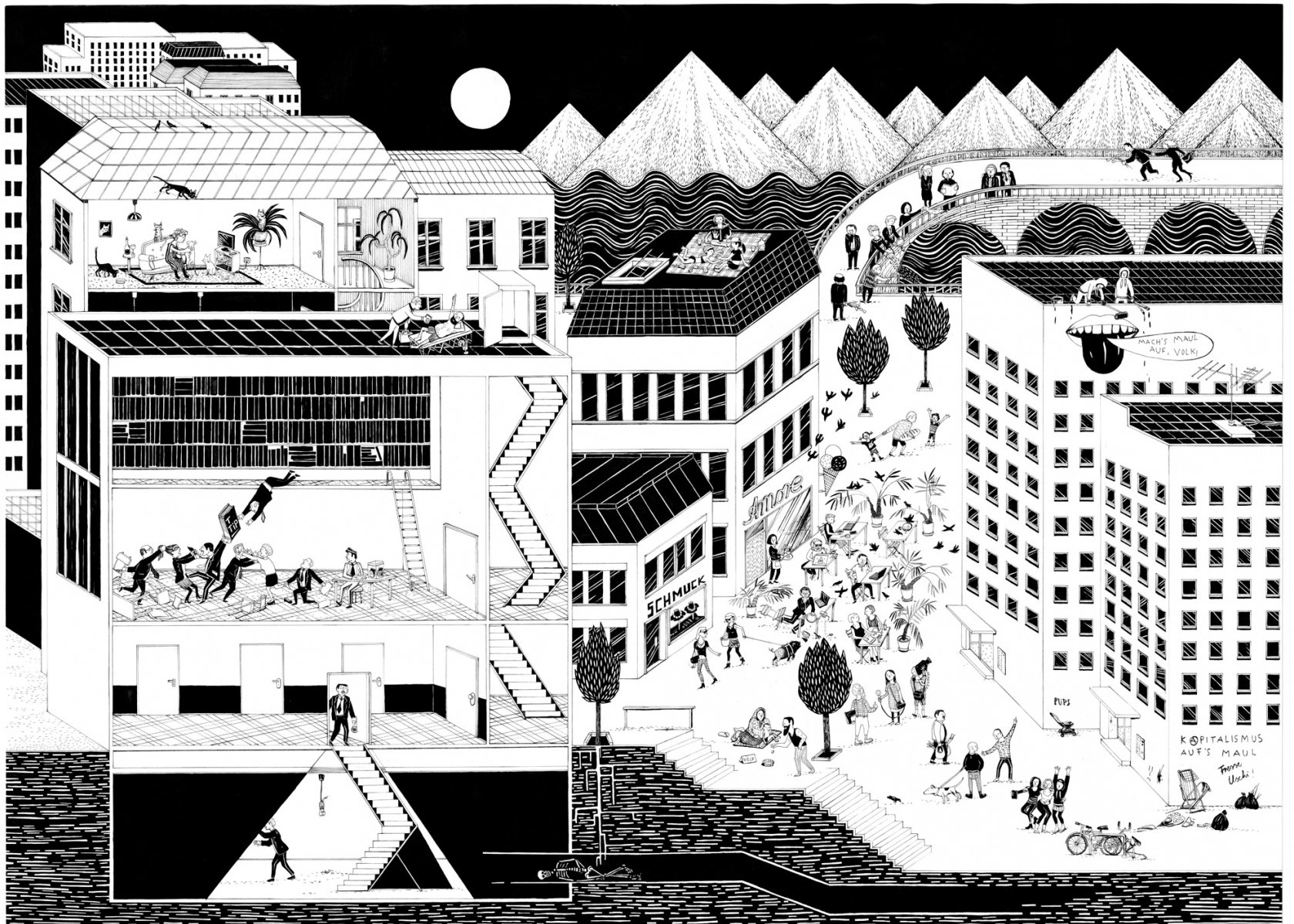 SENSING THE CITY // A Companion to Urban Anthropology
ed. Anja Schwanhäußer
Reihe Bauwelt Fundamente 155
BIRKHÄUSER
at
Pro qm
, Almstadtstraße 48-50, Berlin
Special Guests are Rolf Lindner, Les Back and Moritz Ege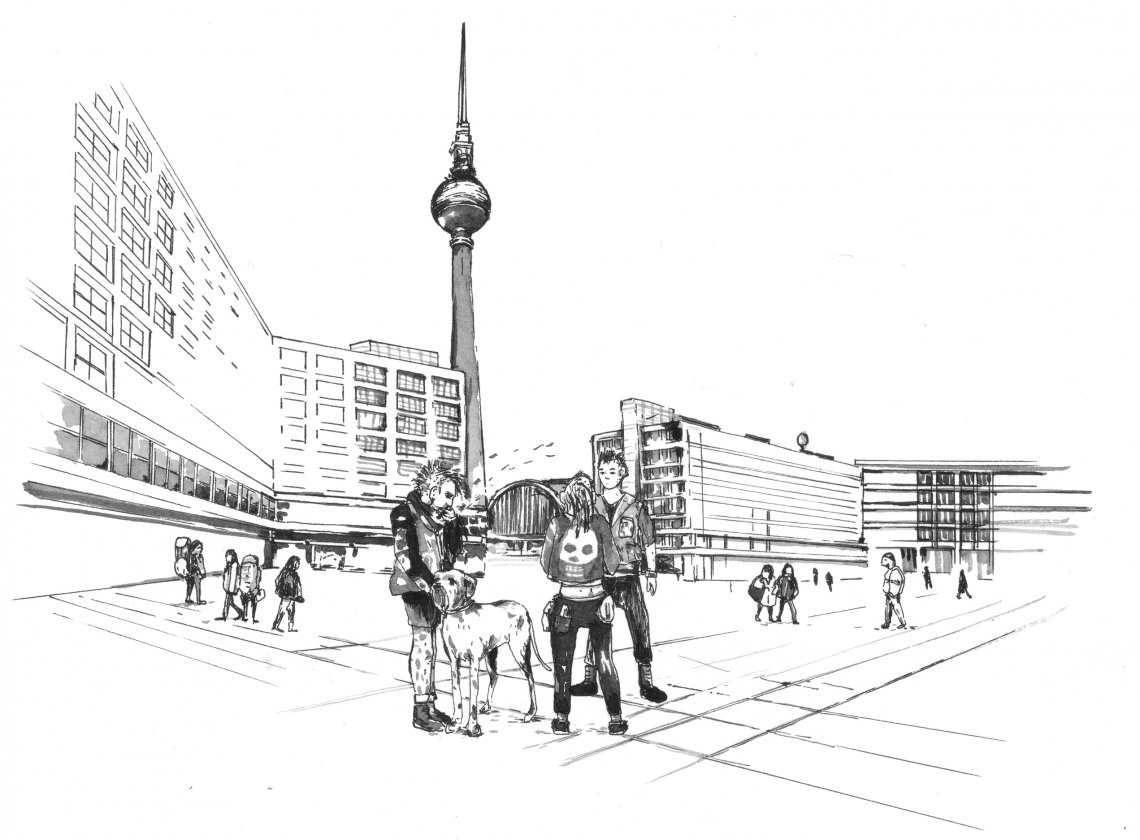 CHILDREN'S BOOK FAIR

matedi 5 aprile 2016, 16:00-17:00
presentatione della AFFENFALLE, libro e ebook
da Author's Café

Di., 5. April 16:00 – 17:00 Uhr im Autoren Café

Illustrationspreis SERAFINA
Aber was kommt danach? Wie ein Nachwuchspreis nachhaltig seine Wirkung entfalten kann, erzählen vier Preisträger.

Serafina-Preisträger Nele Brönner, Jonas Lauströer, Markus Lefrançois, Sybille Schenker
Moderation: Birgit Fricke (Frankfurter Buchmesse)
As a FUMETTO SATELLIT I show drawings and comics
in the exhibition DICKICHT in Luzern // Swizerland

6. April – 31. May 2016

Maihöfly, Maihofstraße 70, Luzern

Thuesday to Friday 11:30am - 2:00pm and 5:00pm - 12:00pm
Saturday 6:00pm - 12:00pm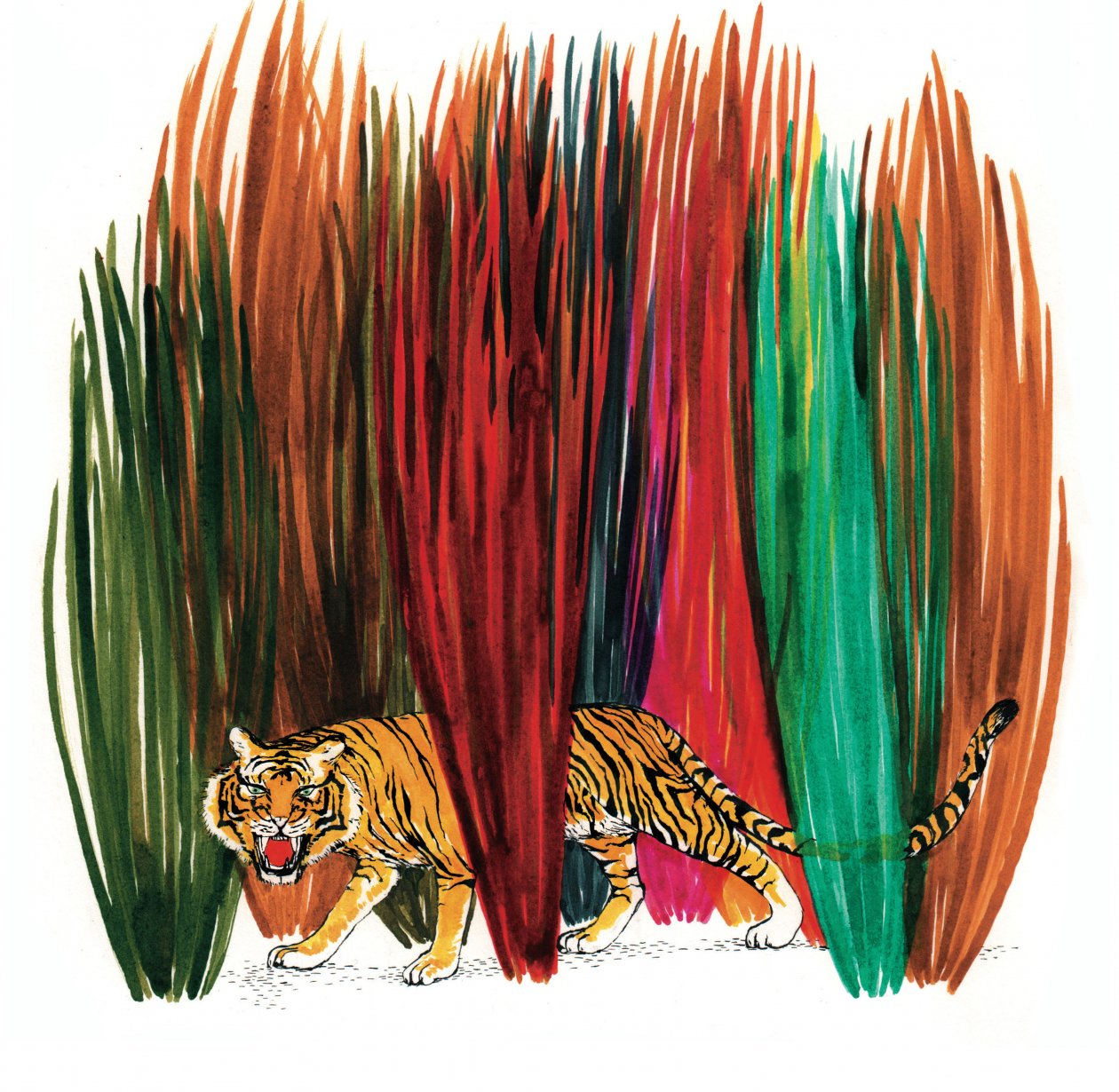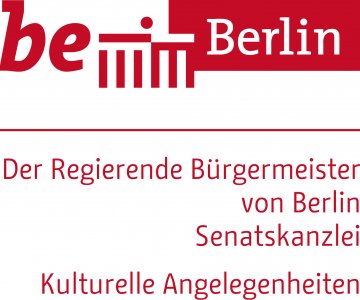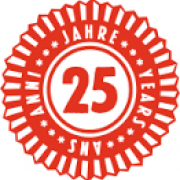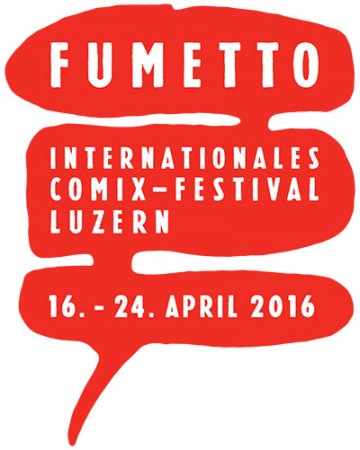 STUDIO SALE

Moosstraße 7-9
Remise 1. OG
Treptower Park

12. + 13.März 2016

Saturday with kolt
Sunday with nele+kolt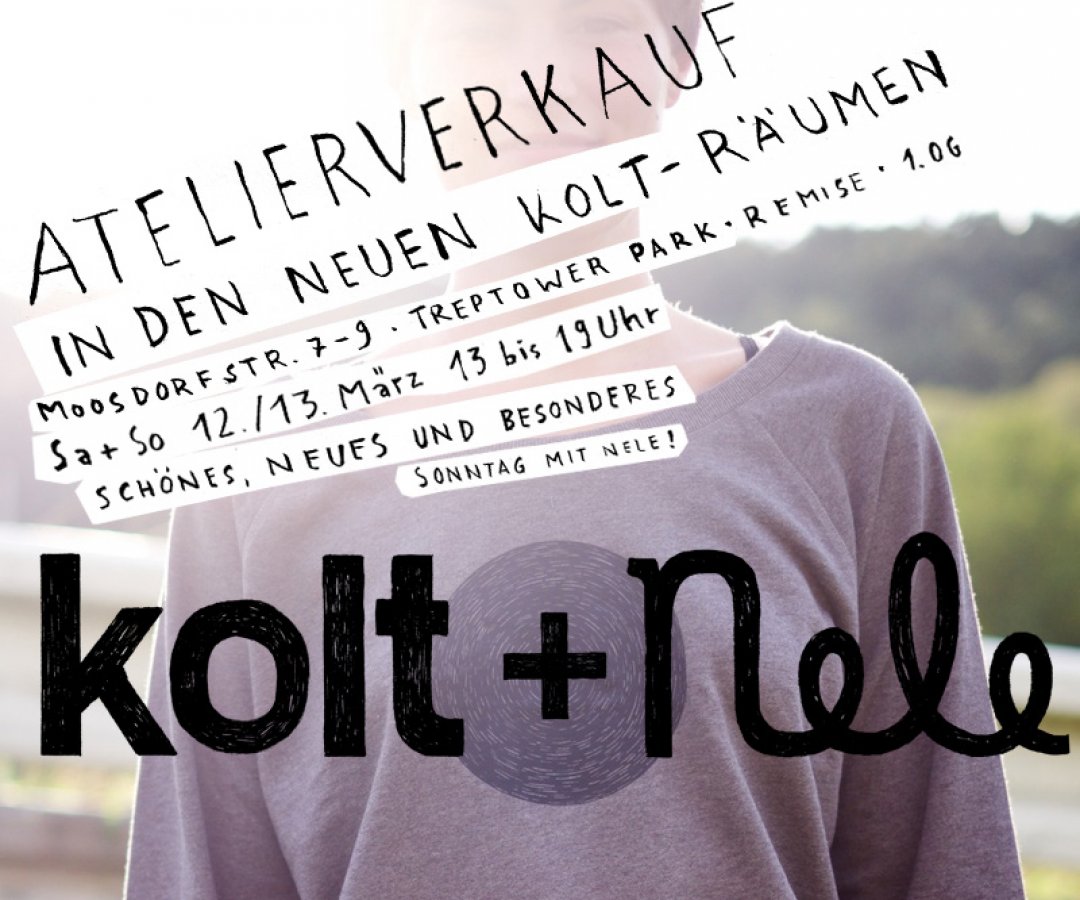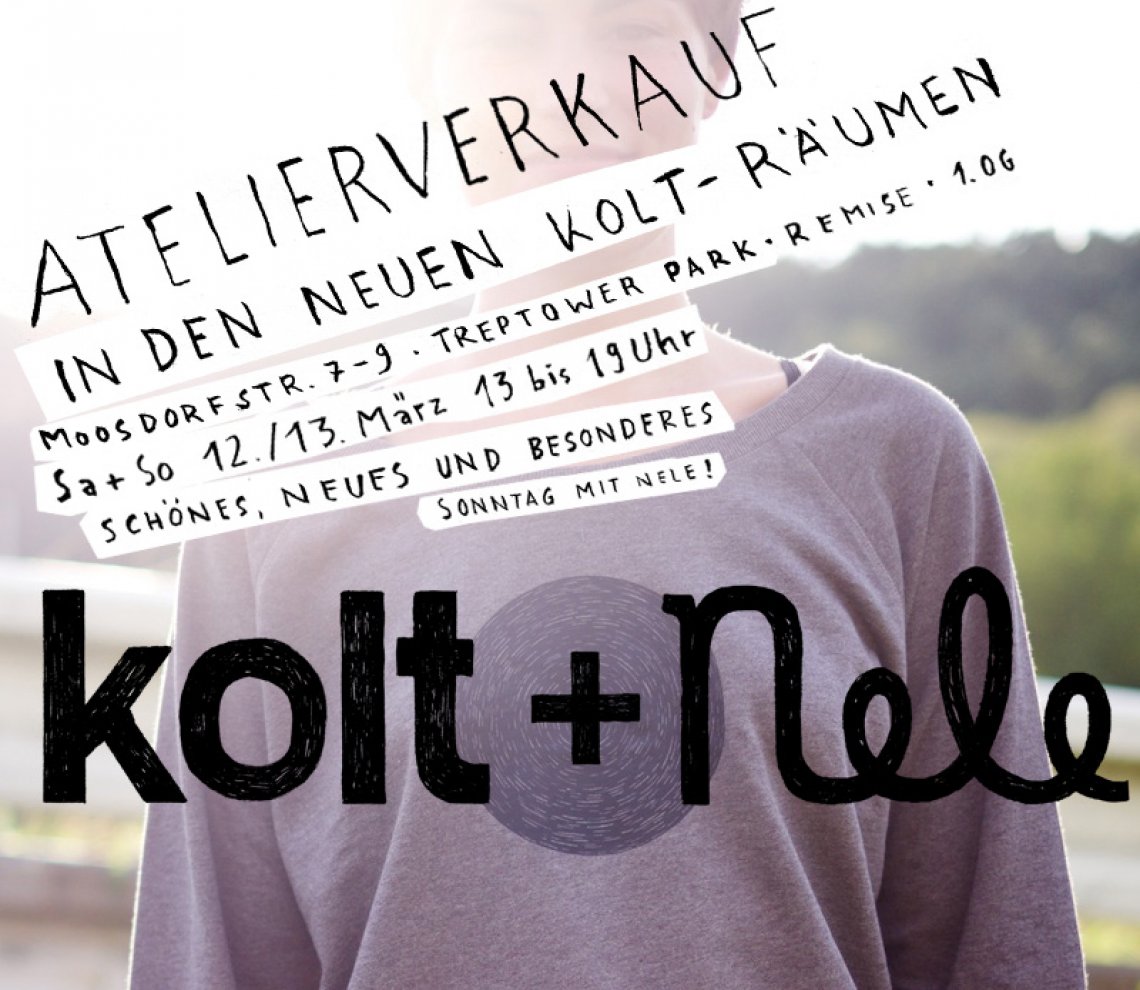 Heute
taz
– it´s women´s day!
Die Geschlechterillusion - die Geschichte von Lisa Müller und Frank Maus und der Idee des gerechten Teilens.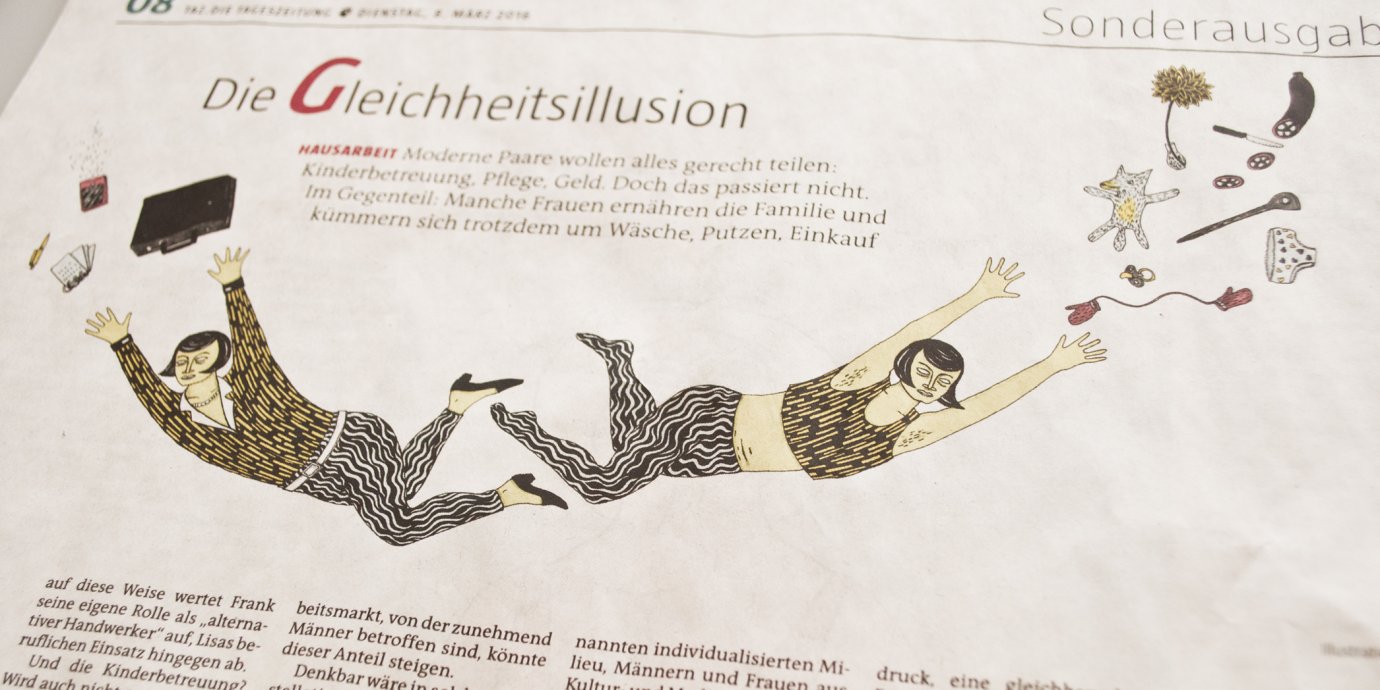 Pages