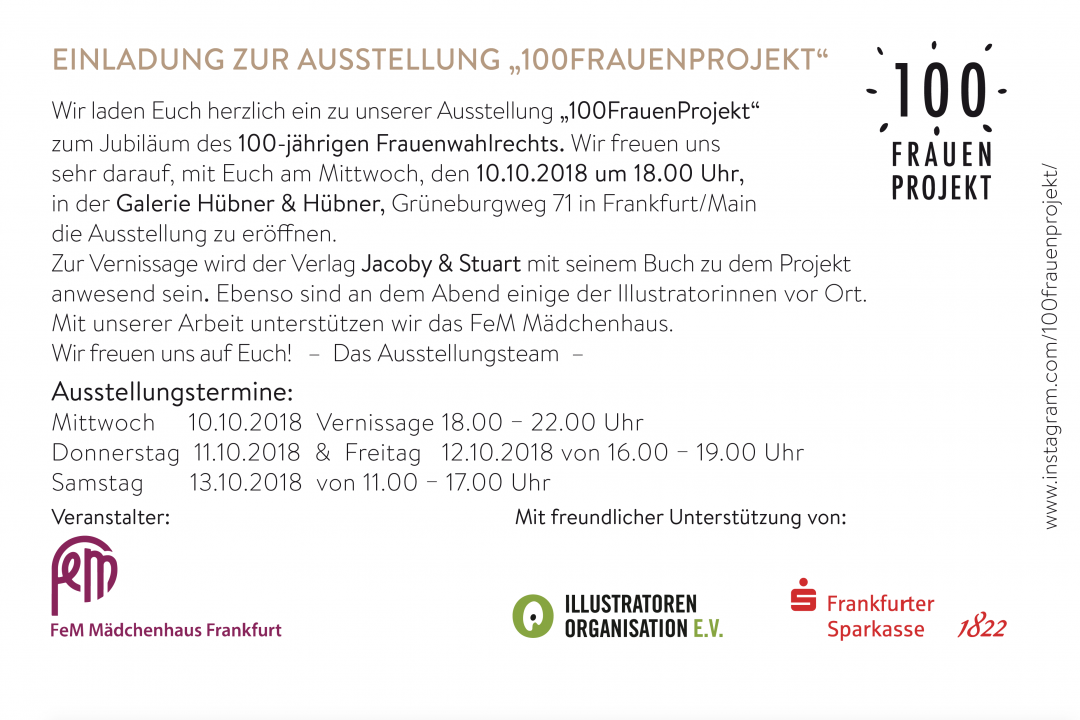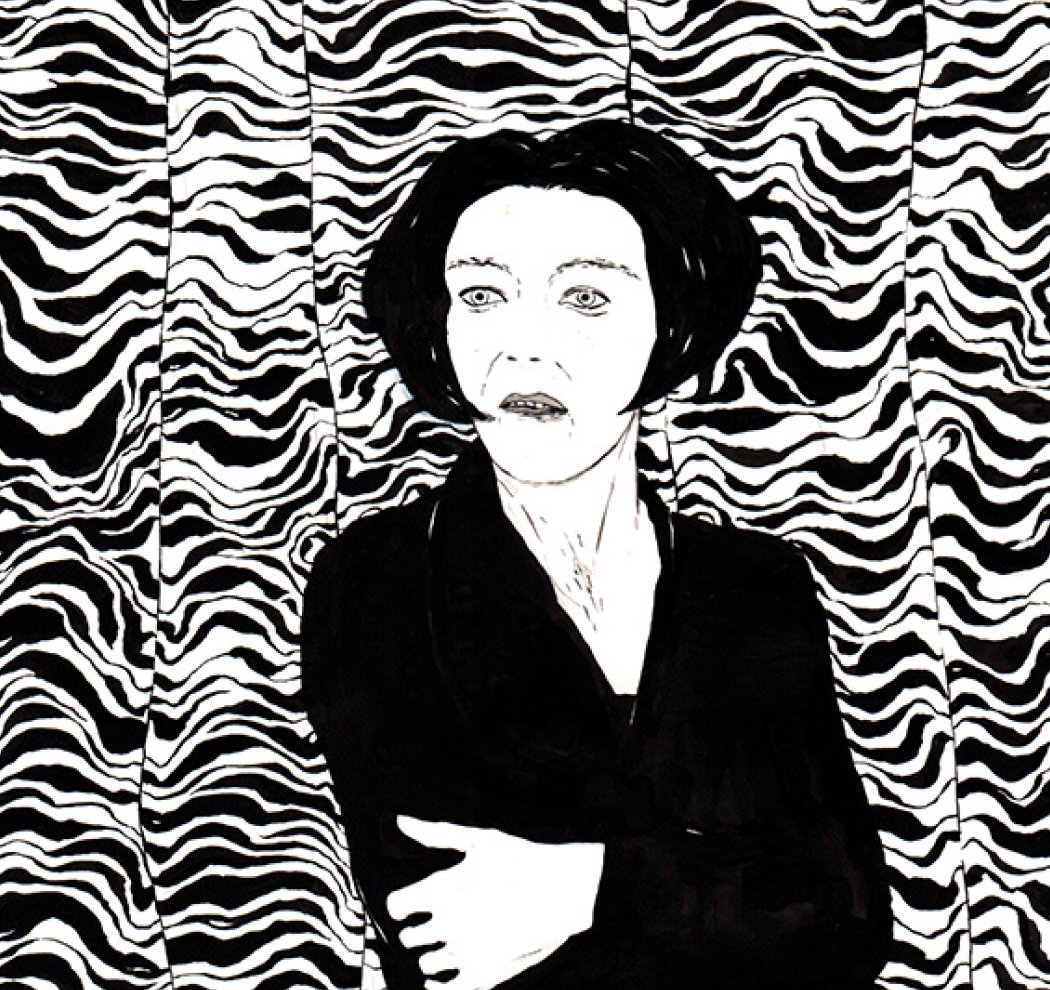 <<<< cover, four color print <<<< with diver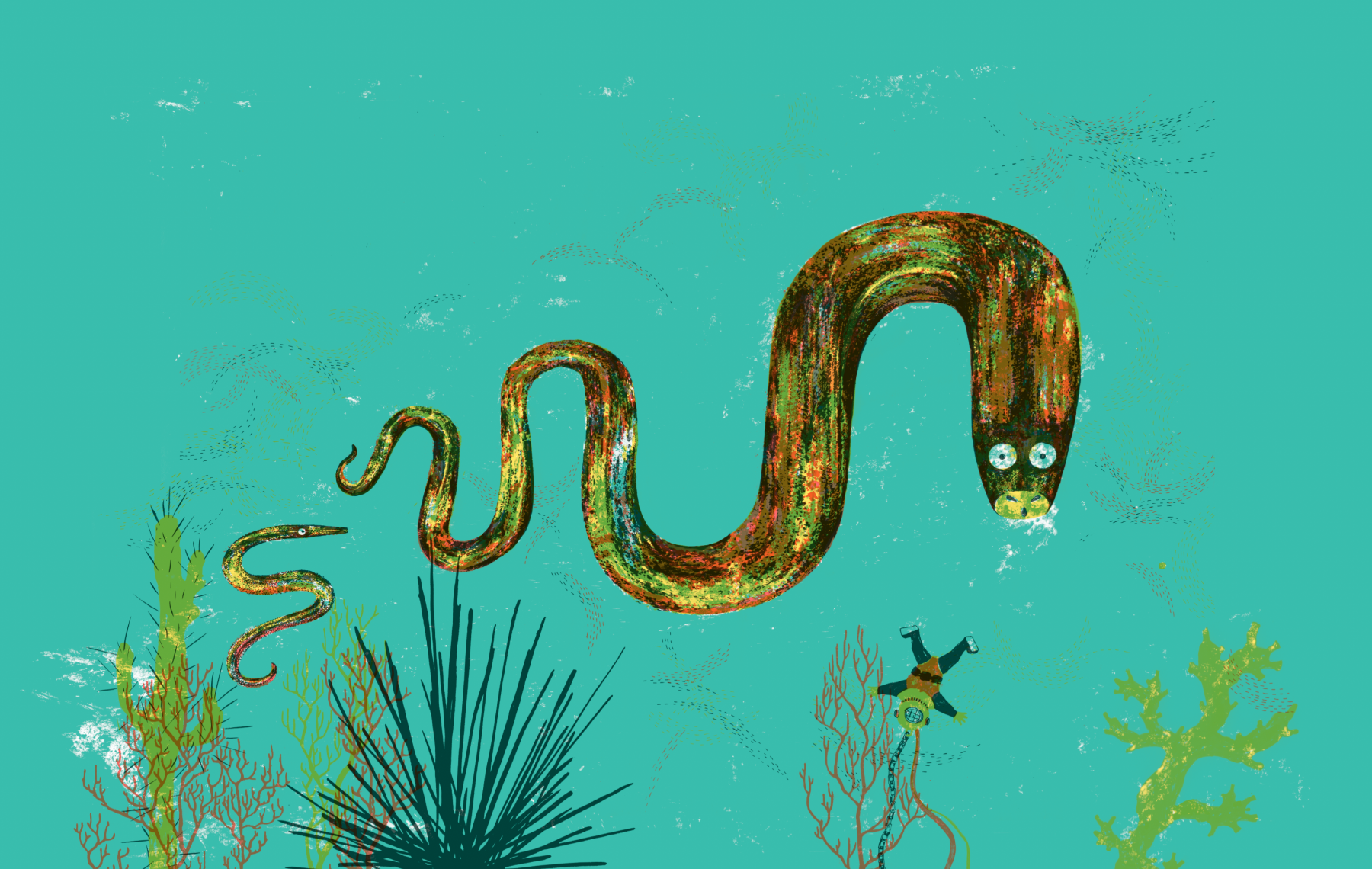 Begel, der Egel ist fertig und auf dem Weg in die Druckerei. In 4x Pantone und auf 170/gr Munken wird er zurück kommen. Ich bin sehr, sehr gespannt ...




<< Das ist das Vorsatzpapier.

Diesmal ist es als letztes entstanden, nicht wie bei den letzten Büchern als erstes. Strange.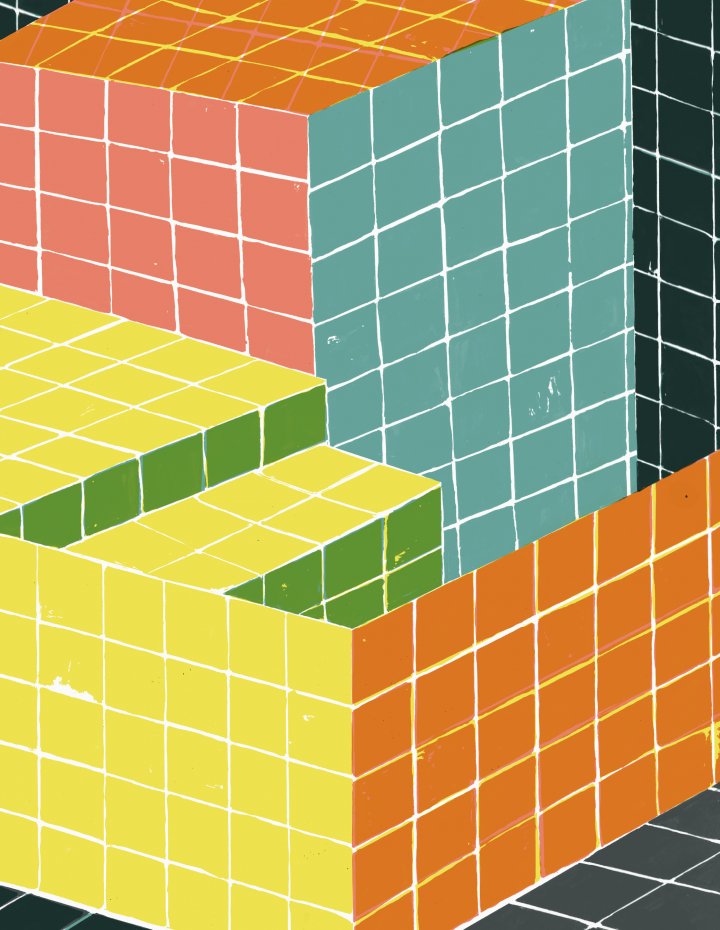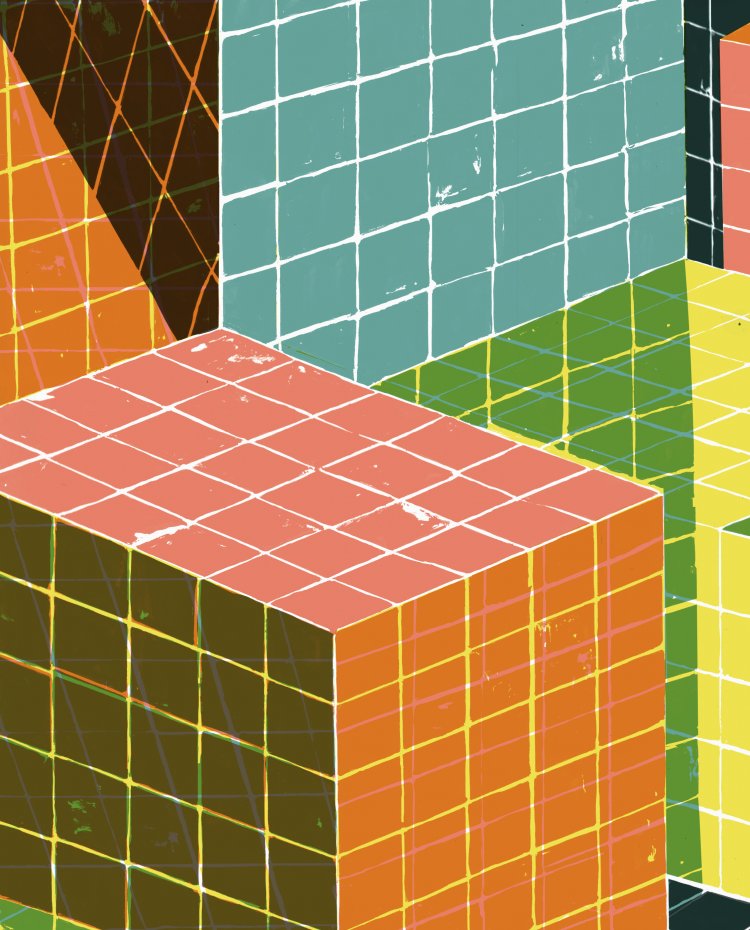 ... fresh from New York and good looking. With dust jacket and blurb.
Translated by the wounderful Mister
David Henry Wilson
The Tiger´s Egg pubished September 4, 2018 by NorthSouth books/NY
32 pages/hardcover
ISBN ( Hardcover ): 978-0-7358-4319-6
"A morose tiger, frustrated by life in an enclosure, finds renewed purpose when a turquoise egg falls into his care. Herman, the tiger, takes to paternity quickly, "very carefully…wrapp[ing] his soft, furry tail around the egg." Hunched and focused, he weaves a nest from straw and "the softest hairs from his chest." Children will giggle at the hulking tiger's loving, ludicrous posture as he stands on two feet, willing dexterity into his cumbersome paws and claws, bent in concentration. Matte watercolors (buttercup yellows, teal greens, and fuchsia reds) delight as well, making joyous striations as branches, bark, water, ground, leaves, fur. Vivid, multidirectional, and abundant, the cheerful clash of colors captures the teeming life and sound inside the animal enclosure. Creatures peer, gawk, and interject throughout, making readers aware of the inescapable closeness of captivity. In the background of one spread, a pale caretaker cleans up a pile of animal bones using a broom and wheelbarrow—a small, grim reminder that sadness and death live here too. Young life and adoptive love, thankfully, cast a golden light across the pages of this endearing book from the moment the egg cracks. The hatchling emerges (a yellow-and-black pompom with enormous black eyes on two long stick legs), and Herman sees his "little tiger bird." Soon, the baby bird learns to roar. Exuberant pictures express parental love, which makes species, gender, size, biology, and even the bars of an enclosure irrelevant. (Picture book. 4-8)"
Kirkus Reviews Clipping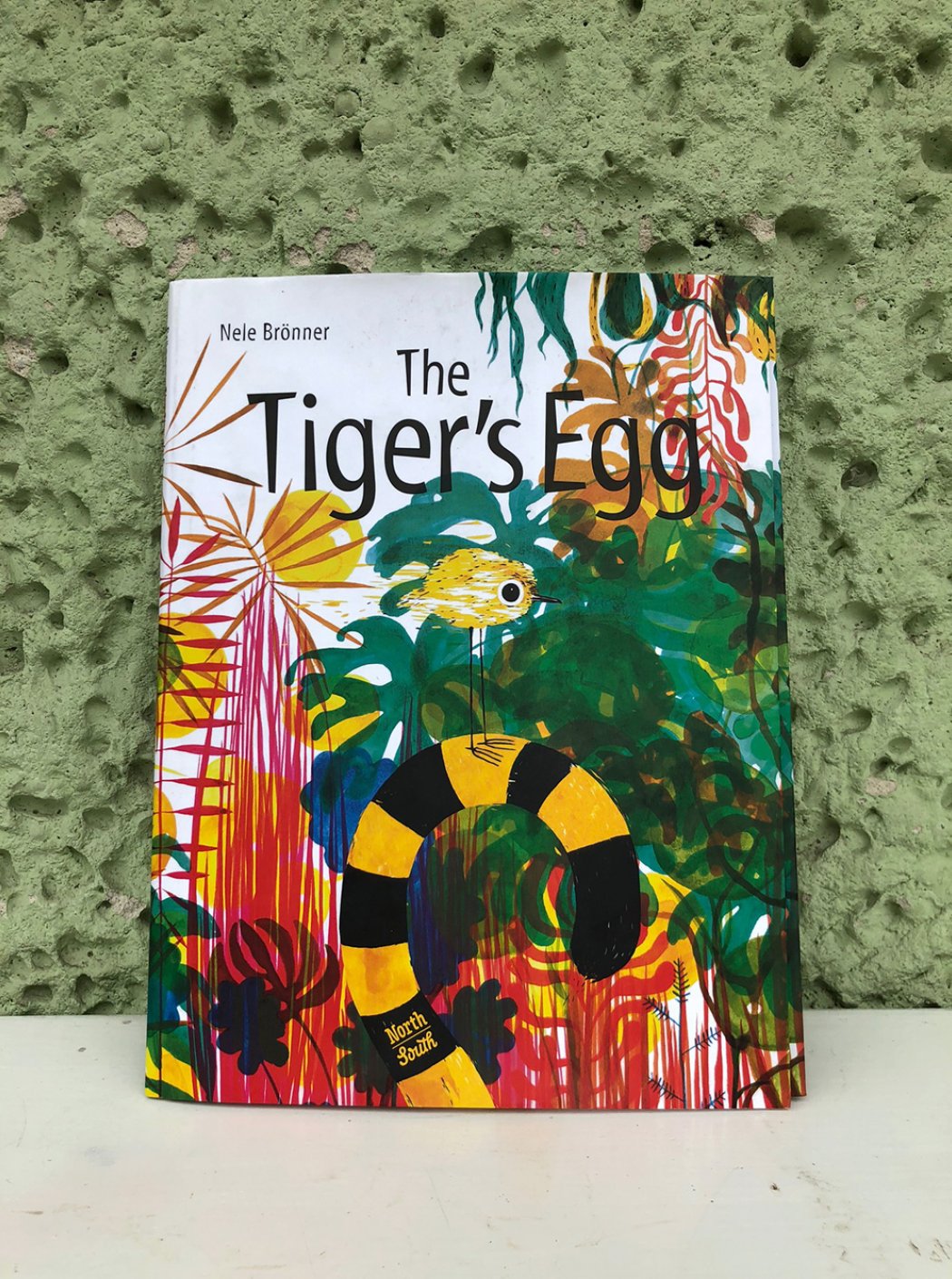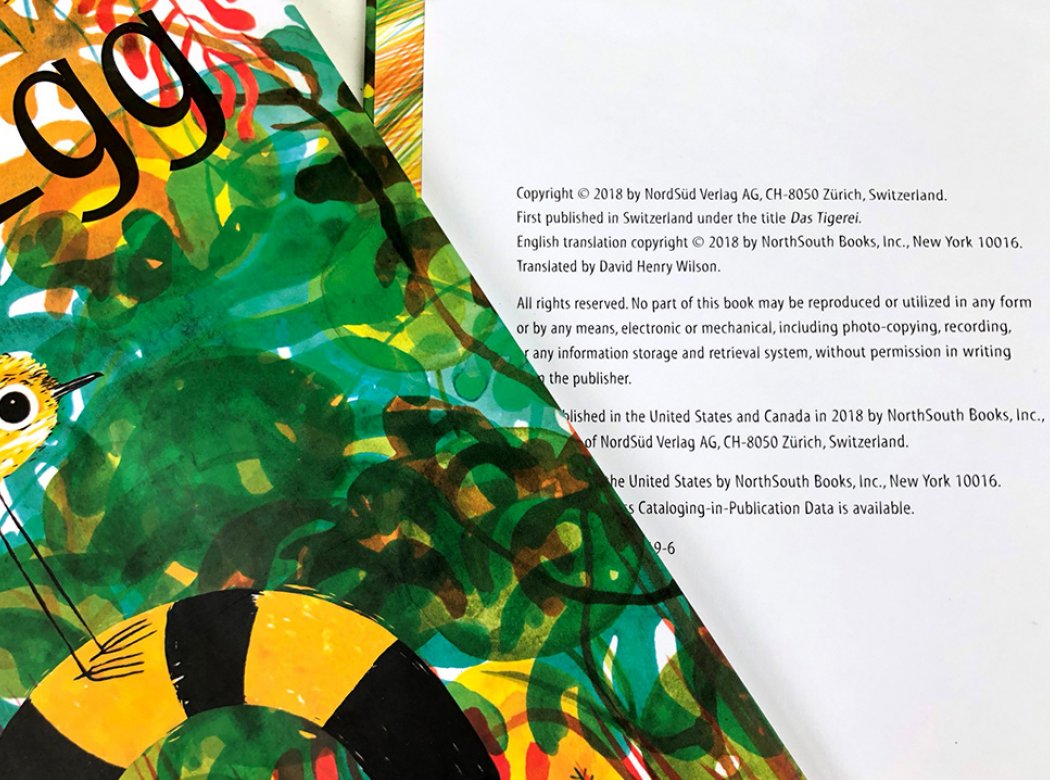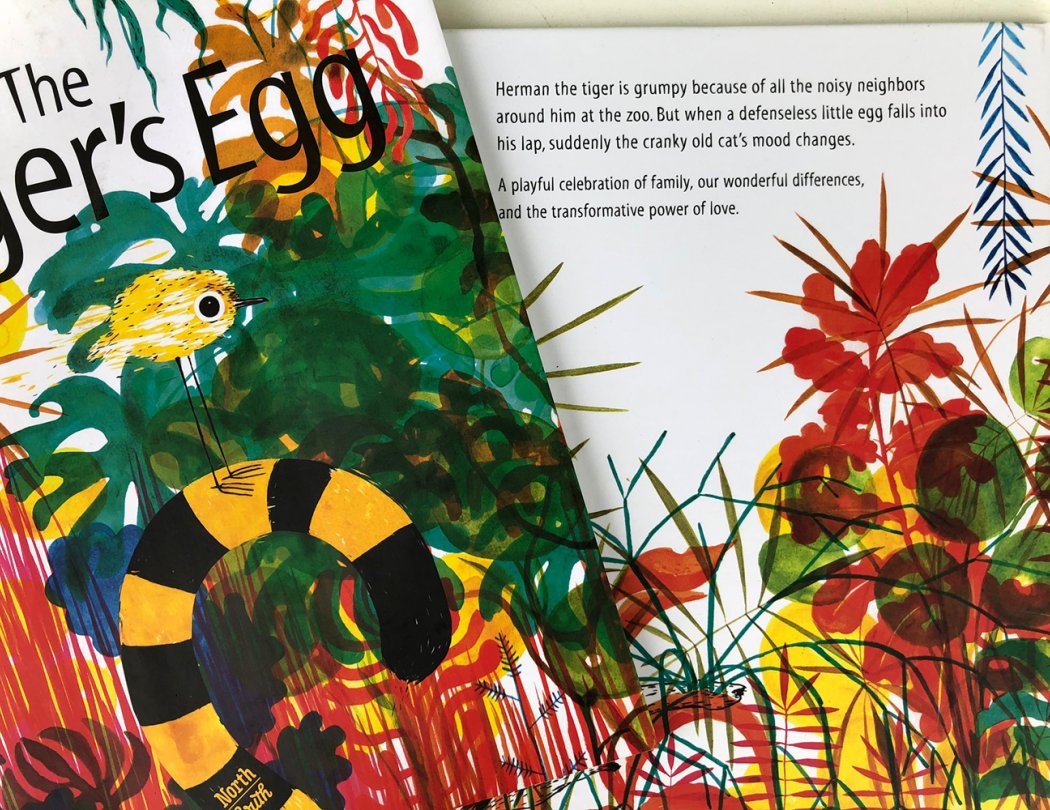 Frisch aus der
NZZ-Feuilleton
– eine wunderbare Rezension des Tigerei von Manuela Kalbermatten – aus dem
Familienalbum der Nasenfrösche
"
So schildert Nele Brönners Bilderbuch «Das Tigerei», wie der griesgrämige, einzelgängerische alte Tiger Hermann für einen frisch geschlüpften Vogel die Vaterschaft übernimmt – und sich dabei von seiner «mütterlichsten» Seite zeigt. Hermann ist voller Sorge um seinen vorwitzigen Sprössling, das zeigen die knallbunten Bilder in rührenden Details und in originellen Perspektiven. Denn der Vogel begreift sich ganz selbstverständlich als Raubtier und erwartet entsprechend, auch weitaus grössere Fressfeinde mit seinem «fürchterlichen Tigergebrüll» in die Flucht schlagen zu können.
"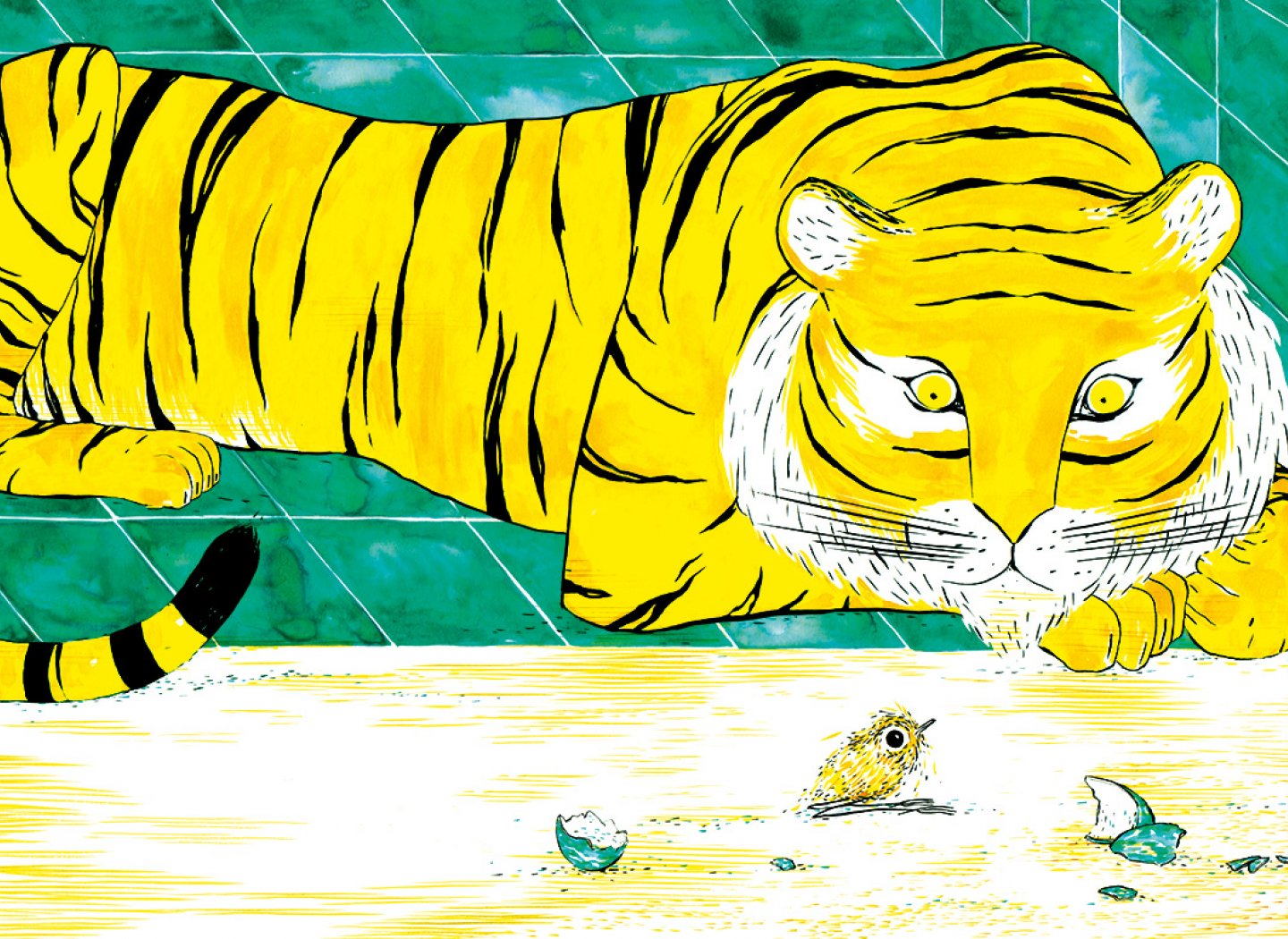 Die Bayerische Staatsoper hat ein eigenes und ganz besonderes Opernmagazin mit dem Titel
Max Joseph

Jede Ausgabe beschäftigt sich mit einem anderen Thema. Diese ist dem Thema "Zeig mir deine Wunde..." gewidmet.
Ich hab die Schlußszene des Figaro beigetragen ...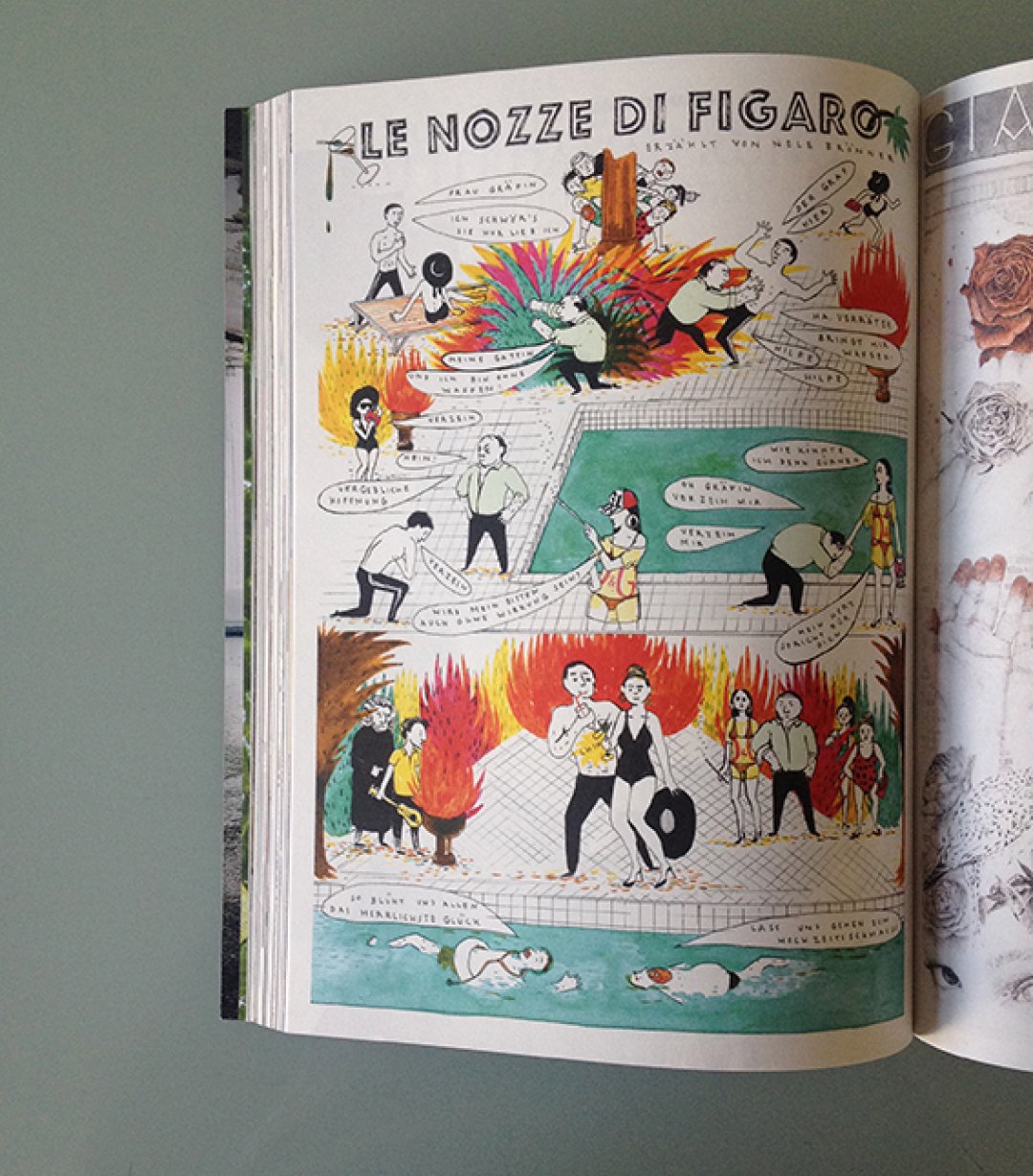 Gewählt, prämiert und besprochen von
der Deutschen Akademie für Kinder-und Jugendliteratur:

Das Tigerei
Nele Brönner (Text und Illustrationen)
32 Seiten, 15,00 EUR. Zürich: NordSüd Verlag 2018. Ab 4 Jahren.
ISBN: 978-3-314-10431-2

Dem alten Tiger fällt plötzlich ein Vogelei zu. Er wird es behüten, bis der kleine Vogel selber fliegen kann. Der ist angriffslustig, denkend, er sei selbst ein Tiger. Eine Geschichte für Große und Kleine, farbig illustriert, leuchtend das Tigergold.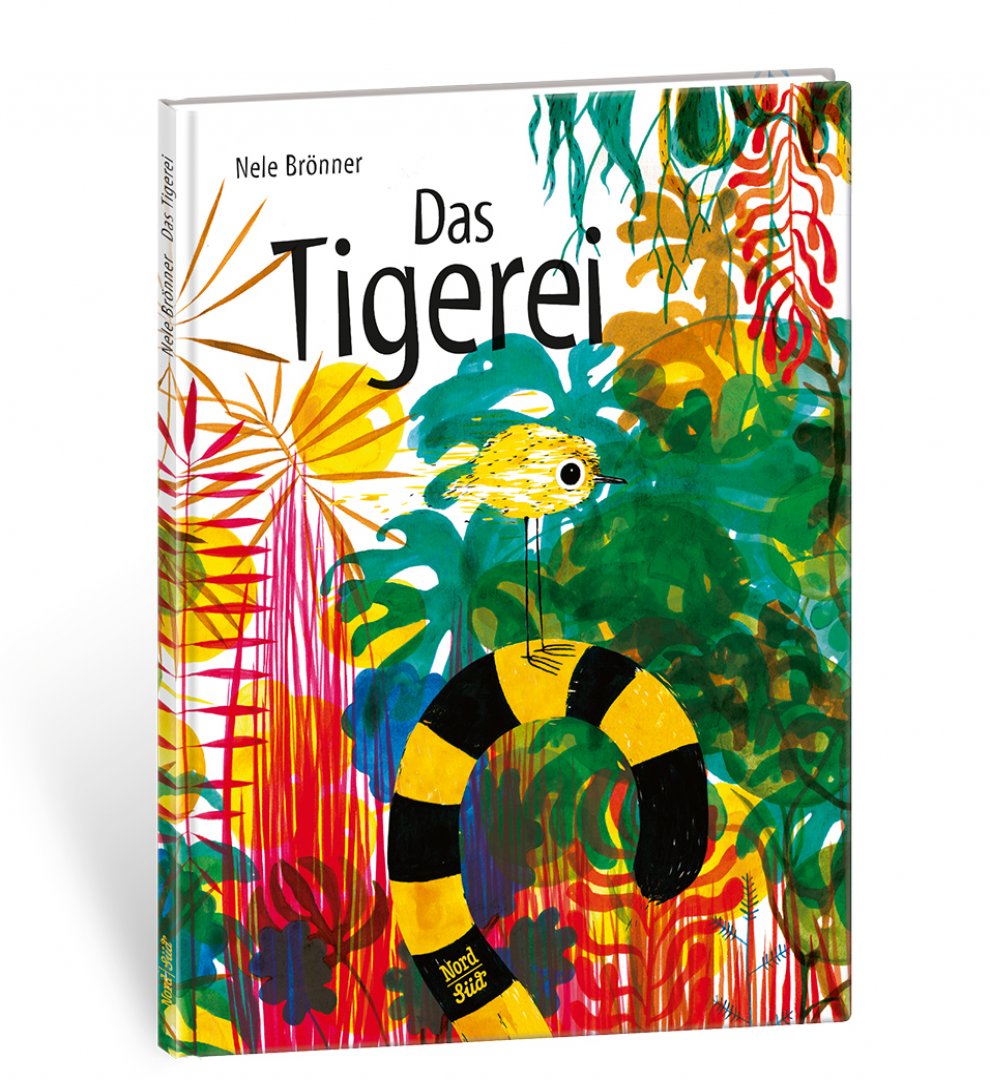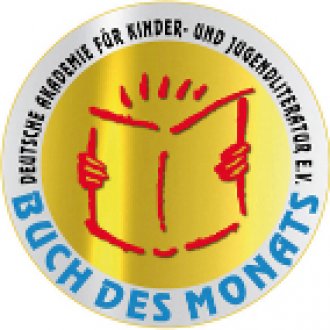 Frisch aus dem Luftschacht Verlag in der
Vorschau Herbst 2018
// Mein Begel in vier wunderbaren Sonderfarben.
Juhu – ich freue mich!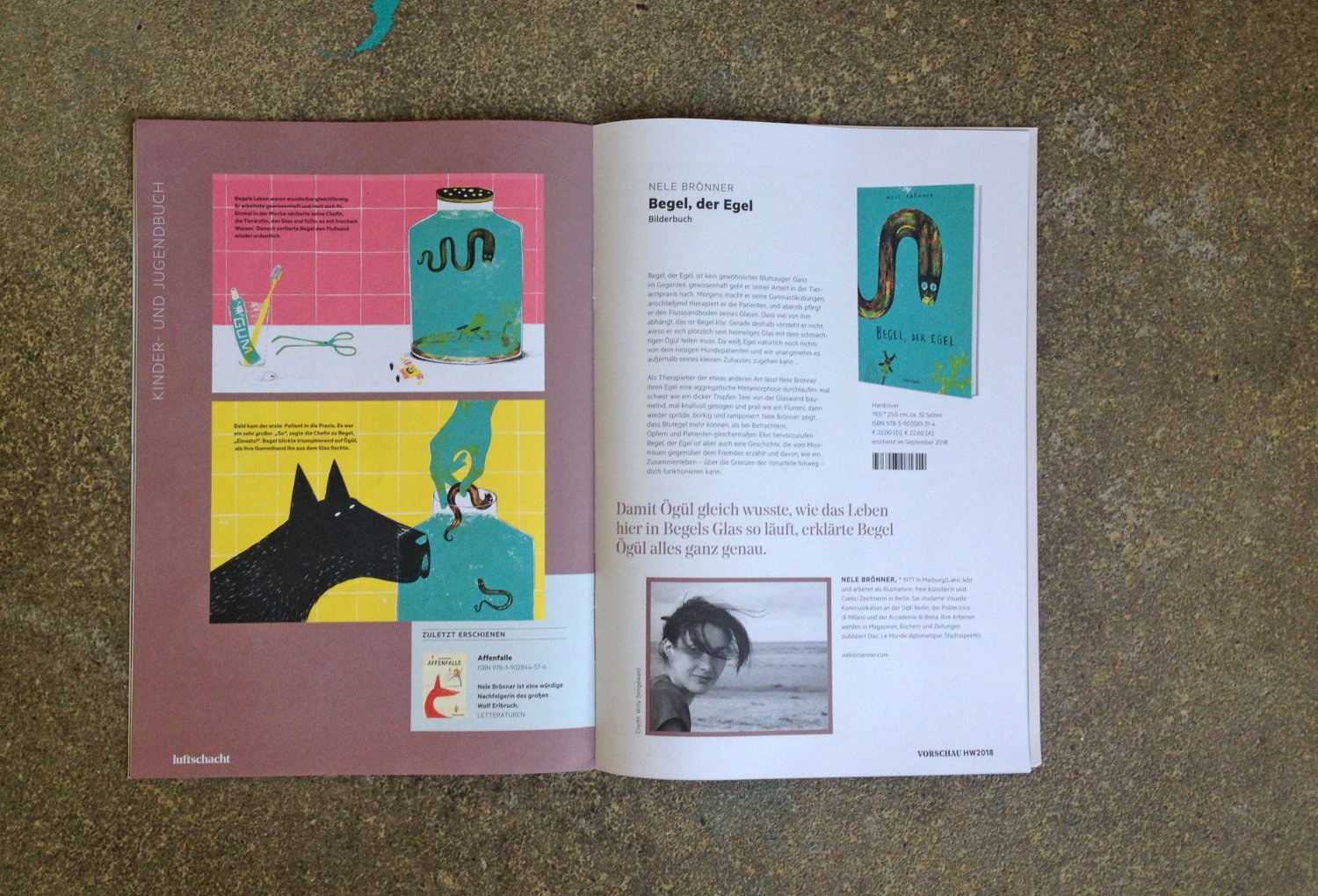 I talk about my work focusing on pictur books...
30. May 2018/ 19:00 at
BTK Berlin
<
thanks for the stunning photo, Anne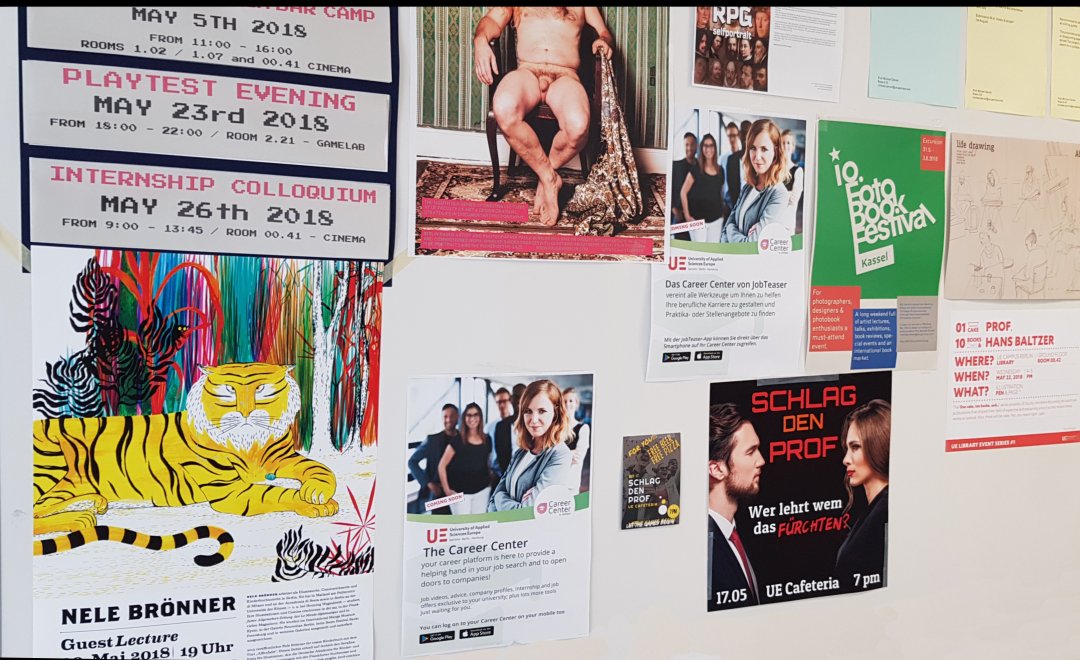 Pages